This week on RTÉ LifeStyle the Competition and Consumer Protection Commission looks at product safety.
Did you know in the last 14 months the Competition and Consumer Protection Commission (CCPC) stopped over 33,000 products from entering the market because of safety concerns? Manufacturers, importers and distributors have to follow certain rules to be able to sell goods to consumers. We work closely with Customs to prevent unsafe products being put on the market. However, it pays to know what to look out for when you are shopping so you stay safe
Do you know what the CE mark is?
Certain types of products, including toys, electrical and gas appliances and sunglasses sold in the EU, must comply with specific safety regulations. These products must also carry the CE mark which shows that they meet the required safety standards for that type of product. The CE mark should appear on the product, in the instruction manual or on the packaging.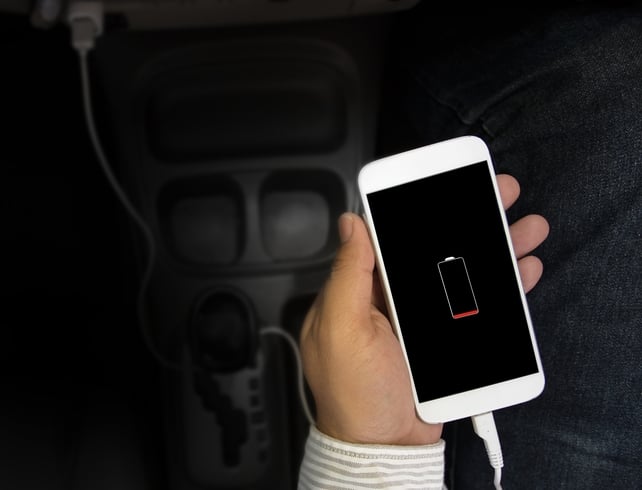 Stay safe when buying chargers
If you are buying expensive electronic equipment, invest in a good quality charger. Things to watch out for when buying a charger include
if the charger feels very light,
if the USB port is up-side-down or;
if there is misspelling of words on the charger.
With cheap chargers there is a greater risk of electrocution, fire or damaging the electronic equipment.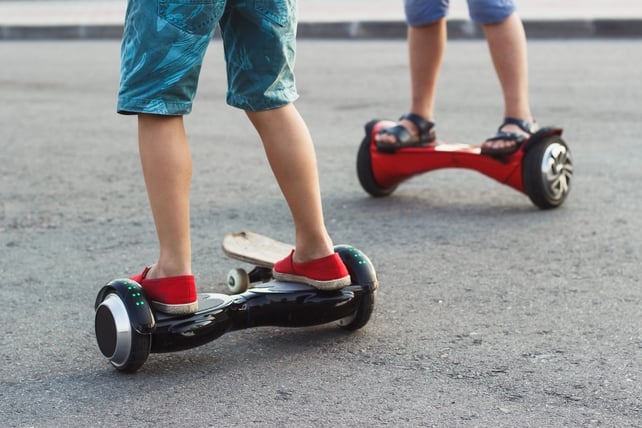 Be aware of the risks of hoverboards / self-balancing scooter
We have investigated traders who are importing and selling hoverboards/self-balancing scooters to see if these products are complying with safety standards. Our ongoing investigations have found evidence of hoverboards /self-balancing scooters with non-compliant and potentially unsafe plugs and fuses as well as significant issues with the cables, chargers and battery packs. If the AC /DC adapter/charger or the battery pack overheat, it could potentially cause a fire. This poses a serious risk to consumers. We did not find one hoverboard or self-balancing scooter that complied with the safety standards.
If you are thinking of buying a hoverboard:
Look for a CE mark but don't rely on it solely, as the mark may be not be genuine. The CE marking should be visible on the packaging and easy to read.
Check the box, charger and the device for markings or traceable information; such as the name and full contact details of the manufacturer and the importer. If this information is missing, do not buy it.
Check the manual for spelling mistakes and information or instructions which do not make sense.
If you are buying a board online or on social media, check for online reviews which seem genuine and for information about the company's head office's location and landline number. Sites that have spelling mistakes in the product listing, or those without any positive testimonials could be an indication that it is not a professional operation.
Be wary of buying these products on social media or online from someone you don't know. You may be at risk of buying something which is very unsafe from a dodgy trader.
Remember also that if you buy from another consumer/private seller, your consumer rights do not apply.
If you are not fully satisfied that the product you are buying is safe, don't spend your money on it.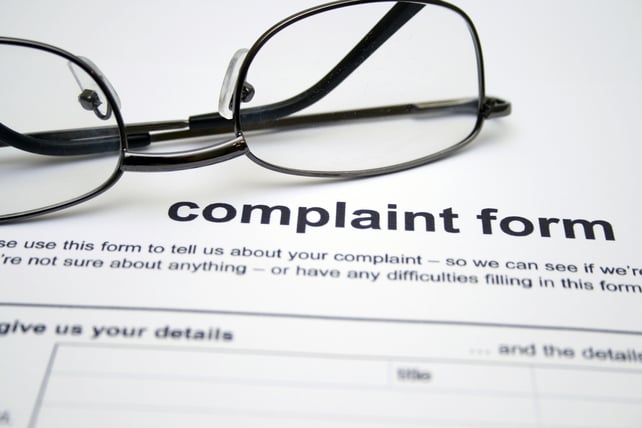 What to do if you find an unsafe product
If you think a product is unsafe you should let the retailer know. It may turn out to be a once-off faulty item in which case you are entitled to a repair, replacement or refund as normal. If you come across a product that seems unsafe or if it doesn't have a CE Mark, don't buy it. Instead, contact us with the details of the product and where you saw it. Contact us through our website or call us on 1890 432 432.
Clodagh Coffey is Head of Consumer and Digital Communications with the  Competition and Consumer Protection Commission (CCPC). The CCPC is responsible for enforcing competition and consumer protection laws across the economy. To help consumers make informed decisions it also gives independent, unbiased information about consumer rights and personal finance products and service through its consumer helpline 1890 432 432 and consumer website.