What's Trending?
Paralympics 2016 Opening Ceremony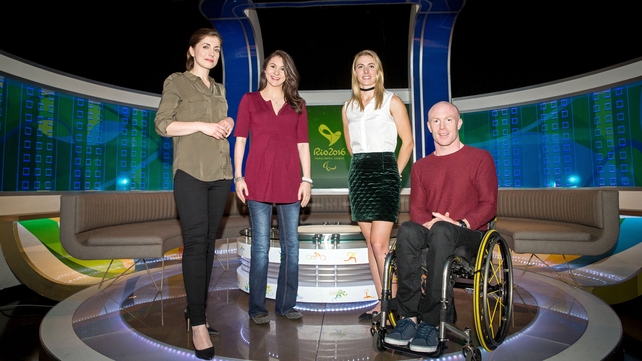 With the Paralympics taking place from September 7-18, keep up to date with coverage on RTÉ Player.  Watch the spectacular Paralympics 2016 Opening Ceremony from the Maracanã Stadium in Rio as Joanne Cantwell presents live coverage. 
What Everyone is Talking About?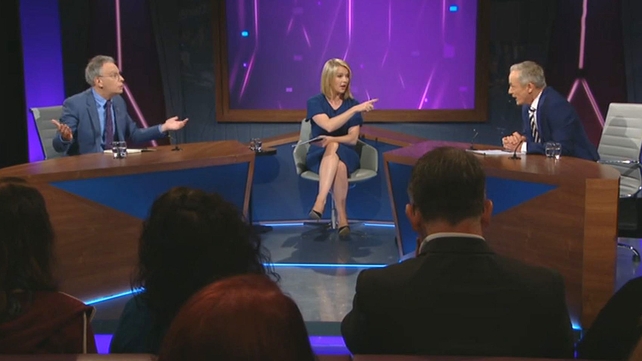 Following a hugely successful first season, Claire Byrne Live returns for a brand new series.  With guests and a live studio audience for discussion, analysis, authored reports and debates on whatever has the country talking: this weeks' discussion is around our Governments decision to turn down Apple's €13 billion in back taxes. 
Fintan O'Toole and Richard Bruton debate in the first episode of the new series - watch now on RTÉ Player. Claire also hosts a debate on the 8th Amendment which protects and unborn child's right to life ahead of the Citizen's Assembly.
What's new?
Celebrity Operation Transformation
Follow five famous faces as they work on setting an example for people around the country by radically changing their eating and exercise habits in Celebrity Operation Transformation. 
The new three-part spin-off follows comedian Katherine Lynch, solicitor Gerald Kean, face of TV3's Midday Elaine Crowley, funnyman Karl Spain and Radio 1 host Brenda Donohue over the period of a month as they lead the nation on a journey to weight loss and better health. 
Watch the first episode now on RTÉ Player.  A special Celebrity Operation Transformation Collection is also available on RTÉ Player including a selection of recipes, workouts with fitness coach Karl Henry, and individual weigh-ins of the five famous faces.                            
What not to miss?
Peter McVerry: A View from the Basement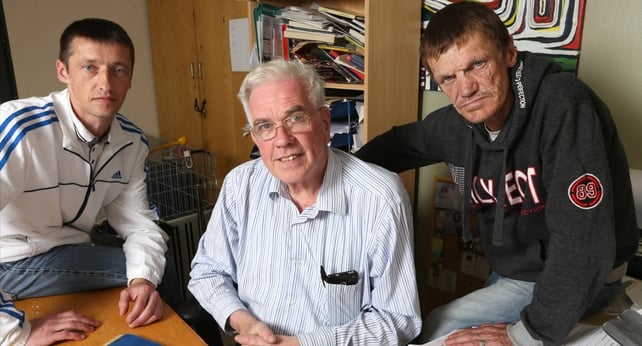 Watch this fascinating documentary telling the story of Jesuit priest Peter McVerry's 40-year fight against the devastation of addiction and homelessness. 
In this hour-long documentary McVerry re-lives the past four dark decades and we hear from survivors who have made it through to tell their own stories, with a strong sense of resilience and a touch of humour. Watch now on RTÉ Player.
What's coming up?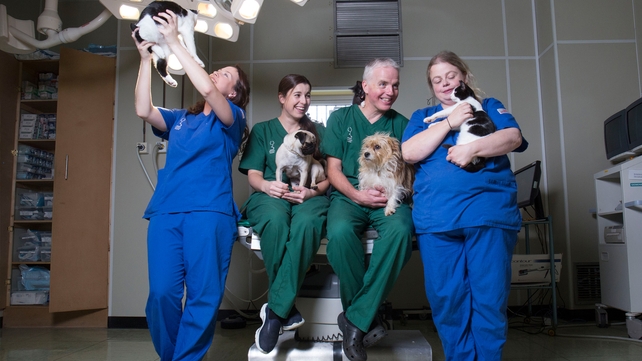 Check out this brand new series that goes behind the scenes at one of Ireland's leading veterinary practices, revealing the emotional owners, sick animals and dedicated vets who go to any lengths to make them better. 
The Pet Surgeons follows the uniquely talented and caring team of specialist vets and nurses at Gilabbey Veterinary Hospital in Cork as they investigate, diagnose, operate on and rehabilitate a range of animals from tiny kittens to bearded dragons and everything in between. 
With moments of joy and tragedy shown from the perspective of the vets and the pet owners, The Pet Surgeons is a 'must-watch' for anyone who has ever loved a pet.
Last chance to watch!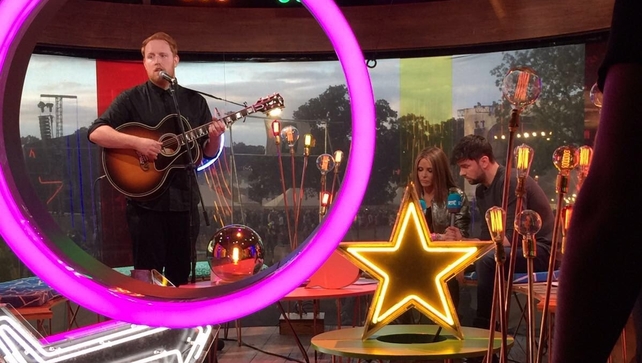 Electric Picnic is over again for another year but fear not!  Those who missed out still have a chance to watch some of the acts on RTÉ Player.  See Gavin James perform 'The Book of Love' in studio and chat to Eoghan McDermott and Jenny Greene. 
Or check out  all your favourite artists from the Other Voices stage, including performances by the Booka Brass Band, Skippers Alley, My Sweet Beloved, Heathers and Saint Sister.