Going to college is an exciting time. If you are moving out of home for the first time this presents extra challenges. So the Competition and Consumer Protection Commission (CCPC) has some helpful hints to help you navigate the maze of budgeting so you get the most from your cash.
Step 1: Sort your accommodation
Student accommodation is in short supply so if you are moving out prioritise your property search. Talk to your student union or college representatives for tips and advice on campus accommodation or properties near the college. 
 Check the location of any property you are considering using online maps and make sure you are happy with the area.
View the house and check it before you pay a deposit. Write a list of questions before you view including how much is the deposit what other bills are included or extra, is there secure parking for a bike or car? Make sure you get a receipt for any money you pay. 
Watch out for rental property scams. One of the most common ones is where the scammer copies listings of actually available rentals and re-advertises them with their own email or phone number. Often they will refuse to show you the house but may send you photos and fake documents or keys in the hope of getting you to pay rent or a deposit. Often the victims do not realise they have been scammed until they show up at "their" property to find someone else living in it.
Another scam to look out for is when the scammer rents a home themselves for a short period of time. They then advertise the home as being available for rent and show potential tenants around the house while they live there. They will agree to rent the house to you, look to collect the deposit along with the first month's rent and disappear with your money. Again, you may not know you have been scammed until you're unable to access the property you viewed and the scammer is not contactable.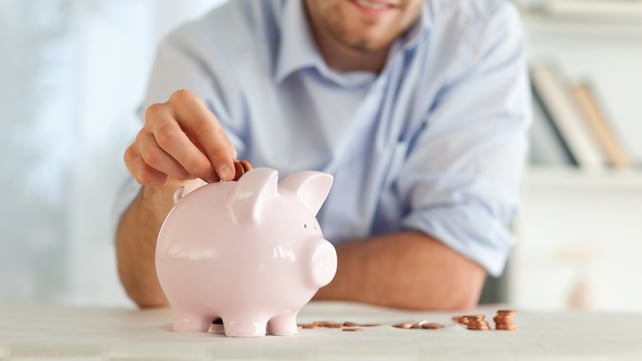 Step 2: Stay in control of your money
Open a student account as soon as you can so you can keep track of your spending. When choosing a student current account, don't be dazzled by freebies from banks. What you really need to look at are the fees and charges.
Most banks offer fee-free banking to students, but this doesn't cover an overdraft or late payment fees, which can be expensive. Check out the student current account cost comparison on the CCPC's consumer website www.consumerhelp.ie and compare student accounts. Always keep track of what's in your account and make sure you have enough money to cover any direct debits or payments to avoid penalty charges.
If you can avoid using a credit card do as they are one of the most expensive forms of credit. If you need to get one, make sure you choose a credit card with a low-interest rate.
Use the student credit card cost comparison on consumerhelp.ie to compare the latest fees and charges. Remember, your credit limit is not a spending target, so only use your card if you need to and try to pay your bill in full each month.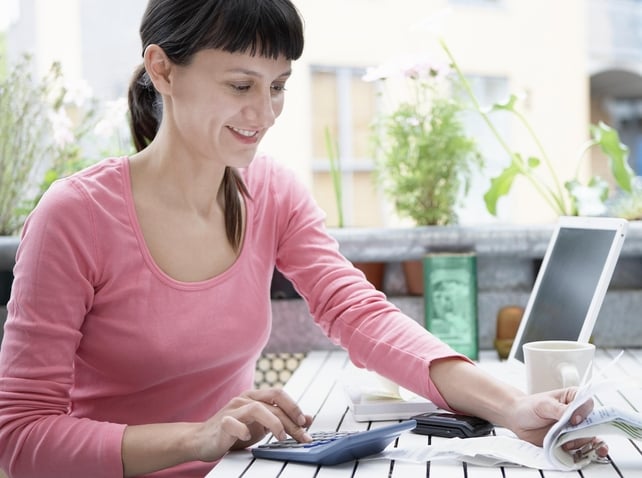 3: Set a realistic budget
Setting up and sticking to a budget means you are in control of your money. List your income and expenses - income could be money from a student loan or grant, savings you built up if you were working during the summer or your parents may be giving you a regular allowance to meet your day-to-day expenses. 
For expenses: include items that you spend your money on. If you are living away from home, you will have additional expenses such as rent, food, heating and electricity to think about. If you are living at home think about how much money you will need to cover lunches and snacks, transport and entertainment.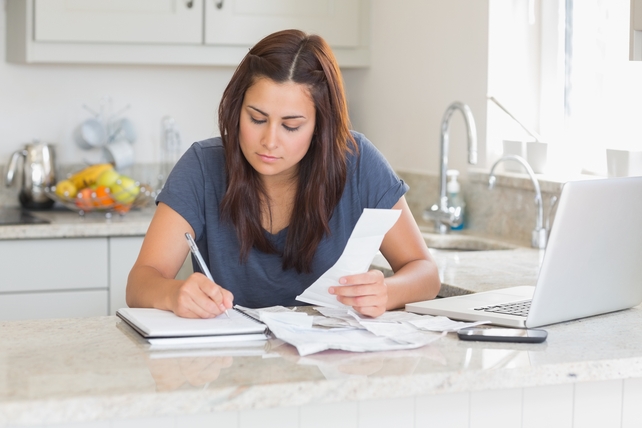 Step 4: Pay your bills on time
You can pay your regular bills (gas, electricity and broadband) by standing order, direct debit or credit transfer. Each of these will have a different cost and will vary by provider, so check out the cost before you decide which one to use.
Make sure that you have enough money in your account to meet these bills or it may cost you. The best way to deal with bills is to agree what costs you're going to split between your housemates (from utility bills to milk) before you move in or immediately afterwards.
Have an agreed day for when rent and bills are to be paid. Once the bill comes in sit down together and go through it, dividing it out equally.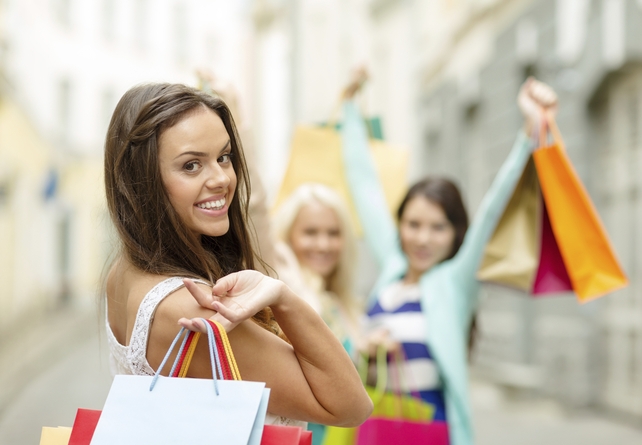 Step 5: See if you can save
 Look for student discounts – many shops offer discounts for students with a valid student card, so it's worth asking. Check with any service provider that you use if they have any offers available to students.
Try to buy online, you'll often find better deals on clothes, music, books etc. Sign up to group discount sites for deals on everything from meals to hairdressing.
You can compare student current accounts, credit cards and loans and get some more great money saving tips on www.consumerhelp.ie
Clodagh Coffey is Head of Consumer and Digital Communications with the  Competition and Consumer Protection Commission (CCPC).