It's #ReadABookDay! It may not be Joyce, but hey, at least you're reading this. We all know how hard it can be to find the time to just sit down and read, let alone finish a book. Books can be pricey, long, heavy, and sometimes, boring. And if we're being honest with ourselves, most of the books we've read in our time, if not all (for some), were because they were assigned to us in school, and we had to. But even then, we somehow managed to wing our way through the class without ever actually knowing what the story is about.
So to those who don't read, let me say one thing: you should. You're missing out on so much. With back to school time and the inevitable and never-ending book lists that come with it, now's the perfect chance to get back on the reading track. There are so many books that are on the Junior and Leaving Cert English course for a reason; everyone should read them. Here is our pick of books that everyone should read, which you just might find in a school bag at home!
Of Mice and Men, John Steinbeck.
Finish this book without crying, I dare you. This book gets a hold of your heart strings, and pulls them. Hard.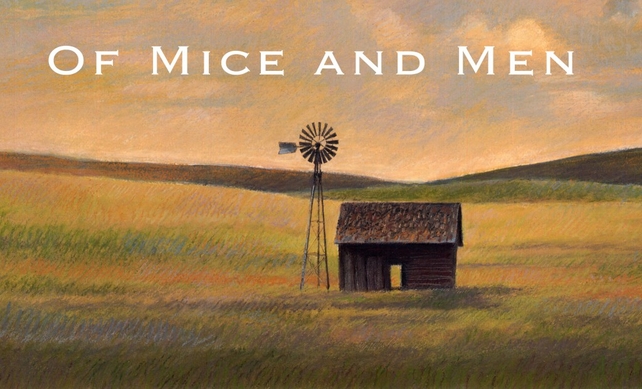 Jane Eyre, Charlotte Bronté
An iconic novel for one of the three Bronté sisters in which all is not as innocent as it first seems. Trust us, this one needs a read.
Lord of the Flies, William Golding.
A holiday that went slightly awry, to put it lightly. If you liked The Hunger Games, this slightly creepier version will be your cup of tea.
To Kill a Mockingbird, Harper Lee.
You tried the film, now try the book.  Another school classic, where you can learn a little something from almost everyone in the book.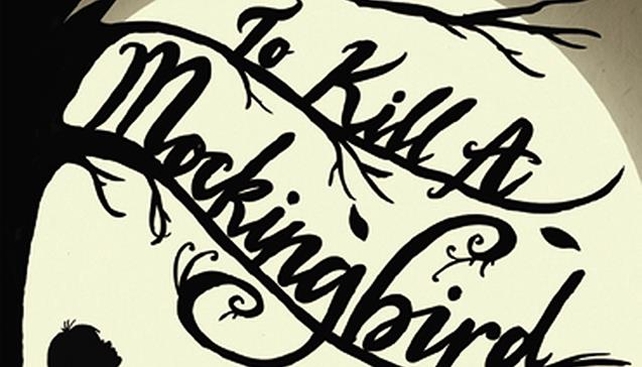 Emma, Jane Austen.
This is the book that inspired the 90s film Clueless. Match-making, outdated gender roles, and witty writing. What more do you want?
Life of Pi, Yann Martel.
This is one to make you think. When you finish it, stop and think before you tear your hair out. It's worth it.
Circle of Friends, Maeve Binchy.
Don't under-estimate the power of a seemingly simple story, because it has lots.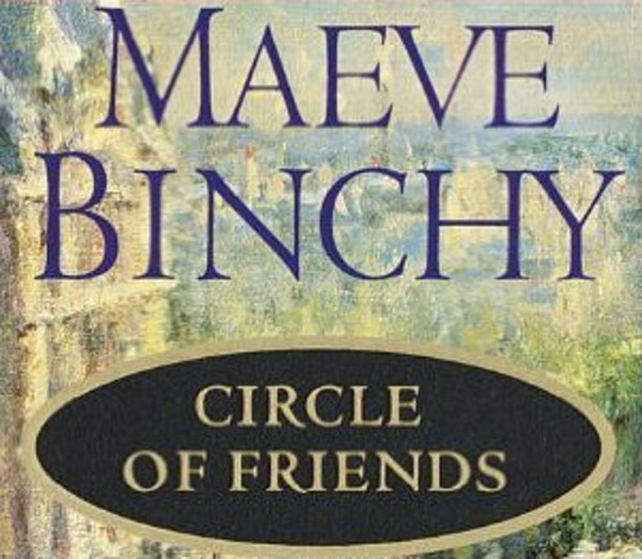 The Book Thief, Markus Zusak.
If you're not convinced by the power of words and books, you will be after this.
Soundings, English Poetry Anthology, Ed. Augustine Martin.
Here's a throwback for you. It's not on the syllabus this year, but this book is probably more well known than the poetry book that is. It deserves a read through.

Take your pick of any of these books, and you won't be disappointed. To get more RTE Lifestyle, find us on Facebook or Twitter.