It's no secret that Elaine Crowley has struggled with her weight. It's no secret because she didn't make it one. Crowley has always been open about her personal struggles, and her participation in RTÉ's Celebrity Operation Transformation only gave us a further insight into the presenter.
When asked has any part of the Celebrity OT been unexpectedly easy, she quickly replies: "No, none of it. None has been surprisingly fun, none at all."
She details the start of process when she "got bad news about my back", which put a little dampener on things.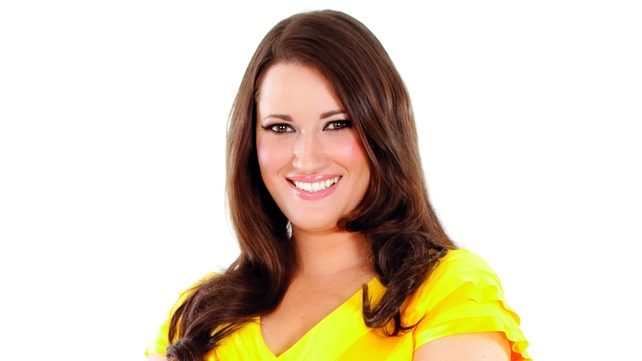 The Cork native does not shy away from the difficulties that not only she, but many others face when undertaking a lifestyle change. It's not all going to be easy. We all know the utter frustration and disappointment of nearly destroying not only the meal you've been cutting and chopping all day but possibly your whole kitchen. A recipe may look easy in the book and in the tantalizing pictures, but Elaine knows that sometimes, it's a completely different story. 
When it comes to cooking, Elaine quips: "Trying to cook is a disaster of epic proportions."
Many people find something out about themselves during a lifestyle change. For Elaine, it's a resemblance to a certain much-loved British journalist:
 I'm like the Irish version of Bridget Jones, but in Dublin, and worse.  Get Thailand, move it to Dublin, multiply it by a million, and that's me. I'm practically making blue soup, it's ridiculous.  
I'm not sure whether blue soup is part of the Celeb OT food planner, but Celeb Leader Elaine Crowley is only further inspiring her followers with her succinctness about her OT journey. If the parallel between the two journalists is to be true, I can only imagine what's next for our Bridget Jones!
Follow Elaine's Operation Transformation journey, which airs Wednesday at 9.35pm on RTÉ One.