Across the series we will get to meet a wide variety of house hunters often in very tricky situations:
First time buyers finding it difficult to get a mortgage and a deposit
Down-sizers, hoping to trade down to release cash
Buyers and sellers at property auctions
Home owners in negative equity
Renters who fear they'll never get their foot on the property ladder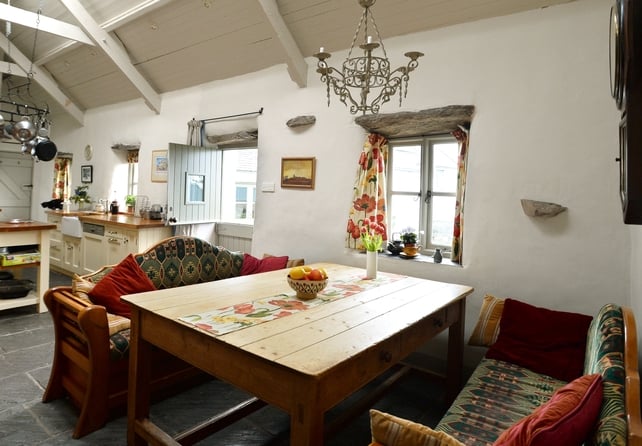 The show will go behind the scenes with estate agents as they try to help stimulate the market after a turbulent decade – with mixed results. In some parts of the country a chronic lack of supply leads to frantic bidding wars, while in others agents go years without selling a single house.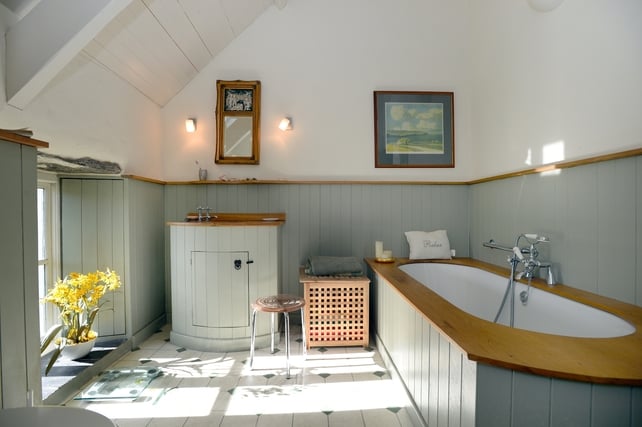 These photos show Valerie and Gerry's stunning farmhouse known as the "Land of Lyre" situated in rural West Cork. The couple say they are moving due to their age and the isolation they would face if they were unable to drive. Valerie says "It's only health wise that we're leaving. It's a big home and we're getting older".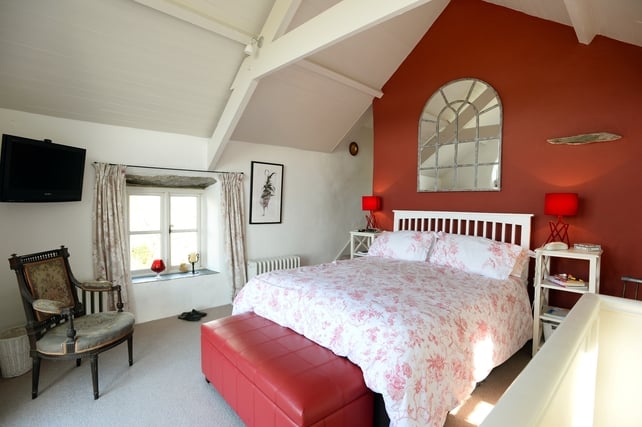 The first episode of Find Me a Home will follow Valerie and Gerry as they try to sell their uniquely converted farmhouse as well as first time buyers Suzanne and Maria as they attend their first auction in Galway in the hope of buying their dream home on Henry St.
The documentary will be filled with dilemmas, tough questions and a highly charged mix of emotions as couples and individuals struggle to make the most important decision of their lives.
The show starts Thursday 1st of September at 8:30pm on RTÉ One.