Compare quotes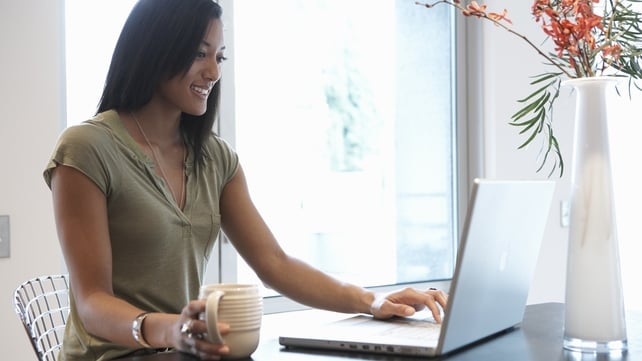 It's worth your while comparing home insurance policies. Get quotes from a number of insurers either online or over the phone. Make sure to take down the details clearly, so you can compare policies. It is very important when comparing home insurance quotes to not just compare prices but also excesses, benefits and key terms and conditions. Our home insurance shopping around checklist can help you do this easily.
You should be aware that if you choose to pay your premium monthly rather than the full amount upfront, you will probably have to pay additional charges. The interest rate for paying a premium monthly is typically between 15% and 30%.
Get the right quote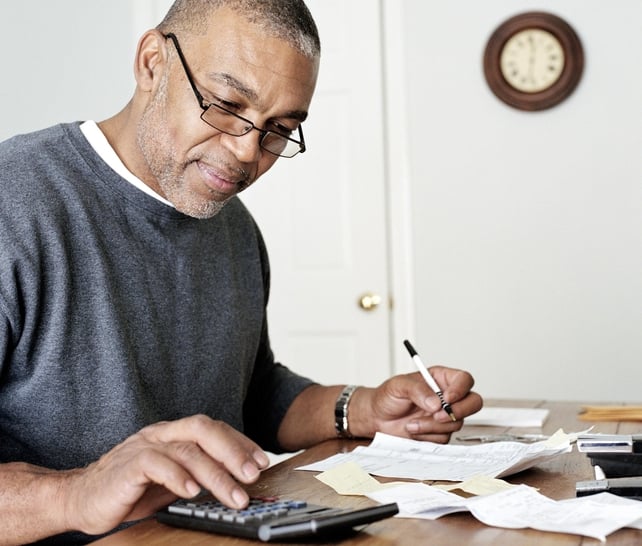 When you take out home insurance, you have to estimate your rebuilding cost. This is how much it would cost to rebuild your home if it was destroyed, for example, by fire. If you overestimate the rebuilding cost, you could be paying too much for your home insurance. But be careful, because if you underestimate it, your insurance policy might not provide enough money to rebuild your home if you need to make a claim. To help you work out your rebuilding cost, have a look at the Society of Chartered Surveyor's house rebuilding calculator.
You will also have to estimate the cost of replacing the contents of your home – this includes movable items in your house. It is worth taking the time to calculate these costs so you insure your contents for the correct amount. Our home insurance contents checklist can help you estimate the value of the contents of your home.
Be aware that your policy may have an "average clause", which limits what you can claim if you are under-insured. For example, if the contents of your home are worth €40,000 but you insure them for just €20,000 you are under-insured by 50%. If your contents are damaged, destroyed or stolen, the most you will get from your insurance company is 50% of the total damage.
Check out discounts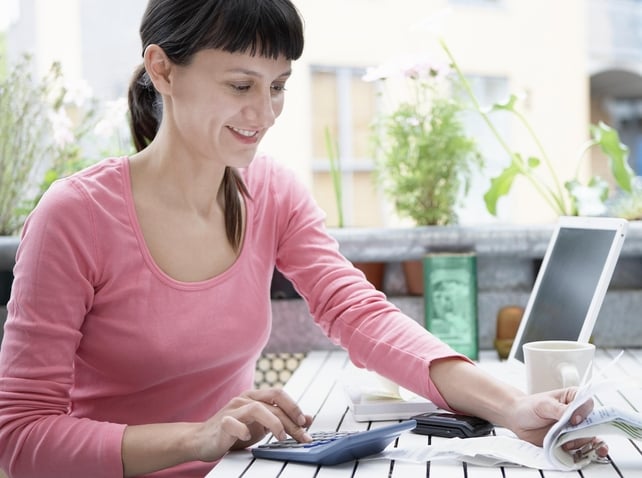 There are lots of ways you can reduce the cost of your home insurance. Many insurers offer a range of discounts. Depending on your provider, you may get a discount if you have made no previous claims or have made no claims in the past three years, if there's somebody of the age of 50 living in the house, or if the house has an alarm (you many get an extra discount if it is monitored). Ask your provider or potential provider about discounts and see which ones you are eligible for.
Watch out for the excess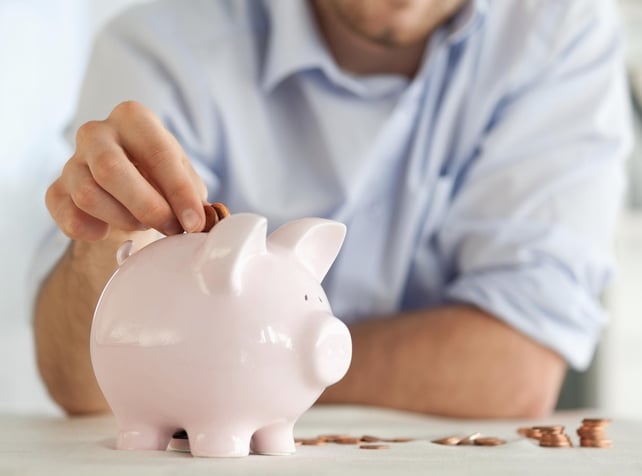 Always check the excess when you get a quote, as this is the amount that you will have to pay on any claim before the insurer pays the balance. For example, if you have an excess of €400, but make a successful claim for €1,000, you will have to pay €400 and your insurer will pay €600. The excess amount can depend on the insurer, but normally it is between €100 and €500 for standard claims on a home insurance policy. 
Be careful of choosing a higher excess. It can bring down the cost of your home insurance, but if you do need to make a claim, you could be left with a hefty bill. For example, if you have to pay €600 to repair a door after an attempted burglary and your excess is €500 then you're going to regret that decision.
To find out more about home insurance, visit our consumer website consumerhelp.ie.
Clodagh Coffey is Head of Consumer and Digital Communications with the  Competition and Consumer Protection Commission (CCPC). The CCPC is responsible for enforcing competition and consumer protection laws across the economy. To help consumers make informed decisions it also gives independent, unbiased information about consumer rights and personal finance products and service through its consumer helpline 1890 432 432 and consumer website consumerhelp.ie.