What's the problem?
Problems with items you buy can be major or minor, and there are different issues for particular products.
A major fault is one where the item does not work as it is supposed to. For example, a new washing machine that fills up with water but doesn't spin or empty, or a new toaster that doesn't heat up.
If there is a fault with the appearance or finish of an item, for instance if the item has been scratched, this is a minor fault, since the item will still work and do what it is supposed to do.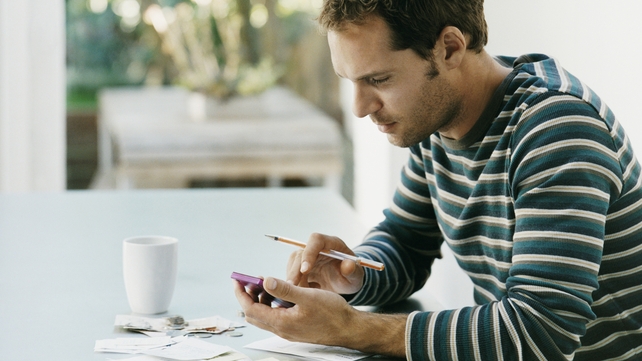 What are your rights?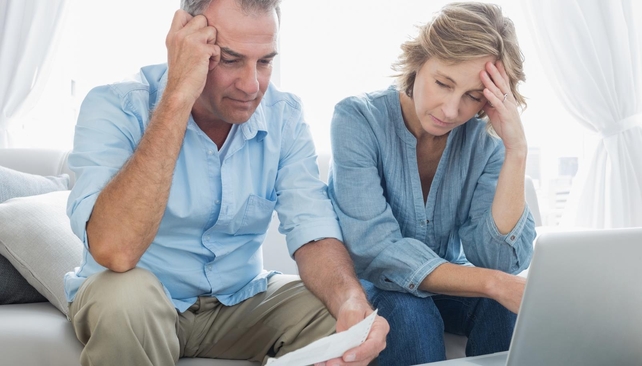 What you buy must be as described to you, fit for purpose and of satisfactory quality. If you simply change your mind about something you have bought because it doesn't fit, doesn't match or doesn't suit you, you don't have any rights under consumer law. However, some shops and traders have in store policies that allow you change your mind and return the item if it is in perfect condition and within a certain time frame e.g. 28 days, so always ask what the shop policy on returns is.
However, if you buy something which turns out to be faulty, you do have rights. Your contract is with the shop that sold you the product so if there is a fault, it's up to them to fix it.
You are entitled to a repair, replacement, reduction in the price or a full refund, depending on the fault.
Shops will usually ask for proof of purchase – this doesn't necessarily have to be a receipt, it can also be your credit or debit card statement.
If you bought the faulty item at full price but it is now for sale at a reduced price, you are entitled to a refund of the price you paid or a replacement of the same value, but you will need proof of purchase.
What are the four Rs?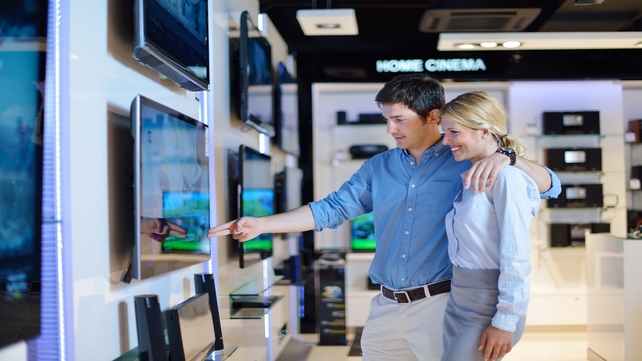 In school you learnt the three Rs, but when it comes to faulty goods, you should remember the four Rs:
Refund: If the item does not work from the beginning, for example if a new washing machine doesn't spin, this is a major fault. In this case, you are entitled to return to the shop and get a full refund.
Repair: If you discover the fault after you've been using it for a while, the seller can offer to repair the item, once you didn't cause the damage yourself. This is easier in the first six months, as you won't have to prove who caused the fault.
Replacement: If it's impossible to repair, or if it is more convenient than repairing it, the seller may offer to replace the item. For example, if you buy a laptop and it overheats, it may be difficult or even impossible to repair it. If you decide to accept a replacement, it should be the same as the item you bought, or the same price and quality. You shouldn't have to pay extra for a replacement and should be given the difference in price if the replacement costs less than the item you originally bought.
Reduction in price: If the item has been repaired or replaced and is still not working correctly, you could look to have a reduction in the price you paid for it. For example, if you bought a bike with 21 gears and after the repair only 18 gears work, you may be happy to continue using the bike, but could look for a reduction in the price you paid.
What are your rights if you bought something on sale?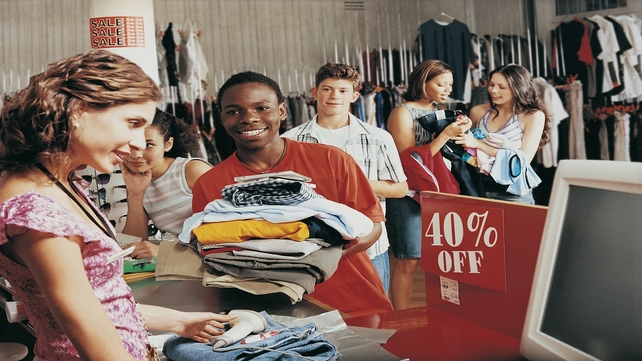 Your rights do not change just because what you bought was on sale. However, you may not be entitled to anything if you were told about the defect before you bought the item, for example, if the goods were on sale at a reduced price because they were marked 'shop-soiled'.
What other options do you have?
If the shop refuses to fix the item, or give you a replacement or refund:
You should make a formal complaint to the shop or trader. There are complaint template letters on our consumer site, www.consumerhelp.ie, to help you. If the company has a Facebook or Twitter presence you could also contact them there to complain.
If you don't get a response from the shop or are unhappy with their offer, you could consider using the Small Claims procedure, as long as the claim does not exceed €2,000.
Check to see if the item you bought comes with a guarantee and see what terms are attached. A guarantee is an agreement from the manufacturer confirming that they will repair or replace an item if something goes wrong within a certain amount of time after you buy it.
If you paid for the goods by credit or debit card, your card provider may agree to reverse the transaction. This is called a chargeback. Contact your bank immediately and give them details of your transaction. 
For more information on your rights when it comes to faulty goods, visit consumerhelp.ie. We also have information on your rights when buying online.
Clodagh Coffey is Head of Consumer and Digital Communications with the Competition and Consumer Protection Commission (CCPC). The CCPC is responsible for enforcing competition and consumer protection laws across the economy. To help consumers make informed decisions it also gives independent, unbiased information about consumer rights and personal finance products and service through its consumer helpline 1890 432 432 and consumer website