Elvira Savino, of the centre-right party Forza Italia, has proposed the bill where veganism is described as "devoid of essential elements for [children's] healthy and balanced growth". 
The aim of the bill, Savino says, is to "stigmatize the reckless and dangerous eating behaviour imposed by parents" who pursue this kind of diet for their children.
This comes in the wake of a number high-profile cases where malnourished children were hospitalized after being fed a vegan diet in the past 18 months,
The Local.it reports that in one case a one-year-old boy in Milan, who was allegedly raised on a strict vegan diet, has been taken away from his parents after being hospitalized weighing just five kilograms.
Blood tests revealed the child was severely malnourished, having a level of calcium, which doctors described as "the minimum needed to survive".
The cause of concern over a vegan diet and children is the lack of knowledge over vitamin deficiencies, which can cause brain damage and developmental problems.
But what is veganism?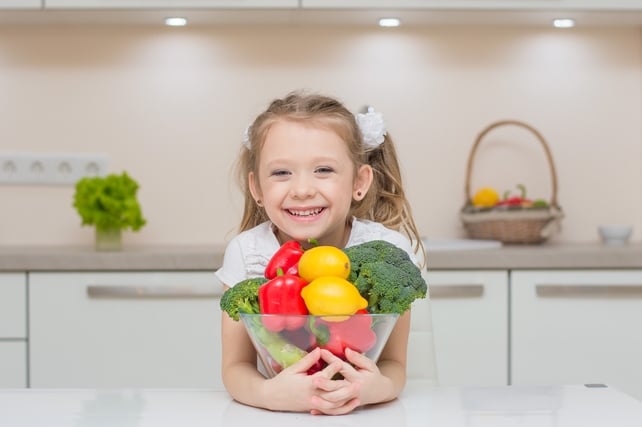 A vegan diet eliminates any foods which originate from animals. That means no meats, fish, dairy produce including milk, butter, cheese. No eggs or traces of eggs or honey either.
Although for some this may seem extreme, organisations such as the American Dietetic Association have said that a vegan diet is suitable for children so long as parents are conscious of what nutrients and vitamins are required.
If the bill passes in Italy...
Offenders would face a year in jail, rising to a maximum of four years where the child suffers serious injury and six years in the case of death.