With 58,466 students sitting the Leaving Certificate this year, some are concerned this rise will add to the pressures of securing a college position and of accommodation! CCPC has some handy tips to help you avoid scammers when looking for a place to live.
Watch out for scammers
There are many rental property scams doing the rounds these days. One of the most common ones is where the scammer copies listings of actual available rentals and re-advertises them with their own email or phone number.
Often times they will refuse to show you the home, but may send you photos and fake documents or keys in exchange for payment of rent and deposit. The victim will not realise they have been scammed until they show up at 'their' property to find someone else living in it.
Another scam to look out for is when the scammer rents a home themselves for a short period of time. They then advertise the home as being available for rent and show potential tenants around the house while they live there.
They will agree to rent the house to you, look to collect the deposit along with the first month's rent and disappear with your money. Again, you may not know you have been scammed until you're unable to access the property you viewed and the scammer is not contactable.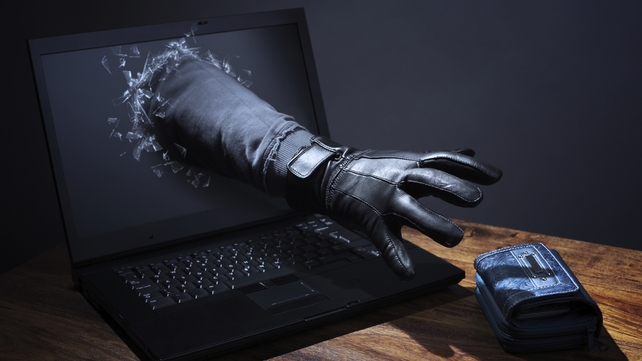 How to avoid falling victim to a scam
Do your homework – research a number of rental properties in your desired area so that you have an idea of the average prices being charged. Be cautious if the rent seems unusually low – if it seems too good to be true, it usually is!
Use online maps to double-check that the property being advertised actually exists, and is at the address specified.
Watch out for patchy contact – if you notice the advertiser has given you incorrect contact details, that the phone keeps ringing out or that emails are bouncing, it might be worth asking for more information from them.
Keep copies of all correspondence between yourself and the advertiser, including bank details and the advertisement itself.
Don't hand over any money until you have seen the property and are happy with its condition. It might be a good idea to bring a friend or family member with you – it can be useful to get a second opinion, especially if this is your first time renting.
If you pay cash to secure a property and it turns out you have been scammed, you will have little comeback. Paying by cheque ensures that your money is traceable. Always get a receipt for any payments made and keep them safe. You could also consider paying by card. This way, if something goes wrong, you may be able to get the transaction reversed through a chargeback from your card provider.
Get the landlord to meet you at the property and pay them the deposit when you are face-to-face. Don't make any payments until you have been given the keys and signed the rental contract. Always check that the keys fit in the lock when you get them.
Remember, don't transfer any money online unless you have carried out all the checks described above and you are absolutely sure that the listing is genuine.
If you come across a scam
If you have transferred money online and think you have been scammed, the first thing you should do is to contact your bank or credit card company, as they might be able to help by cancelling your credit or debit card or stopping a transaction from going through your account.
You should then contact your local Garda station immediately.
Also, tell us about any scams that you, your friends, families or colleagues have experienced, or pop onto our Facebook page and share your experience. Building awareness about scams helps to put a stop to them.