How & Where to get your results:
You can get your Leaving Certificate results by three ways:
Online
Results for the Leaving Certificate will be available here on the official Examinations website. Have your examination number and PIN at hand.
       2. At your school
You can go in and collect your results and see your buds, former teachers and principals while you're at it.
       3. Via Phone
Again, with your examination number and PIN you can access your results via phone by calling 1530-719290 within the Republic of Ireland.
On holidays or on your J1?
If you're on holidays or abroad, you can still access your results. The international number is 00353-1-6885312 (charges may apply)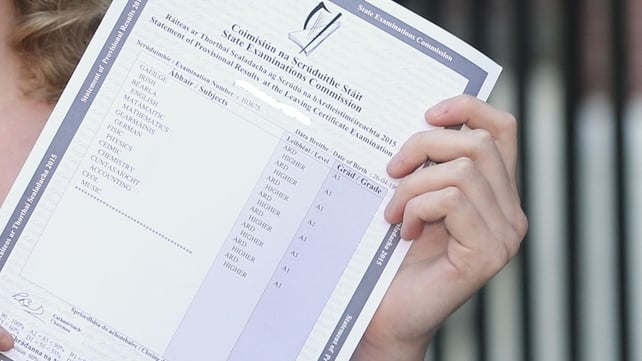 When can I view my scripts?
You can view your examination scripts on Friday, August 28 and Saturday, August 29. You're allowed one other person to accompany you along with the marking scheme to compare.
How do I calculate my points score?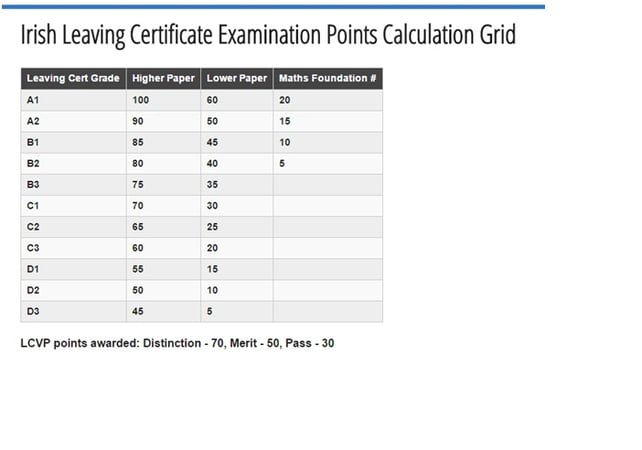 There are some trends emerging from the 2016 results thus far.
Minister for Education Richard Bruton said this morning that he was pleased with the results of Leaving Ceritficate 2016.
"This is an important milestone and can be a time of great celebration and indeed relief for students and their families as the results become available. I am happy to see that the results and trends are on a par with previous years".
58,466 students sat the Leaving Certificate this year, which is an increase from 2015 at 57,929. Some are concerned this rise will add to the pressures of securing a college position and accommodation.
The percentage of A1s is down 4% this year, with six students earning A1s across the country.
28% of students took Honours Maths this year (up from 15.8% in 2011) while students taking Science subjects are up (20% in Physics & 11.4% in Chemistry from 2013).
Don't panic!
Speaking on RTÉ's Morning Ireland, President of the Institute of Guidance Counsellors Betty McLaughlin advised students who were disappointed with their results not to panic, and to seek out advice from their guidance councilor on their options.
When will I know if I have my place at college?
The first round of the CAO results will be out on Monday the 22 of August.
The very, very best of luck and remember - there are so many ways to get to where you want to be in life - the Leaving Cert is one option but there are many others. So no matter what the results, you have plenty of choices to keep you smiling and on track at this exciting time in your life.