Kathryn Thomas will present three one-hour episodes of Celebrity Operation Transformation on RTÉ One this Autumn. Celebrity solicitor Gerald Kean, TV3's presenter Elaine Crowley and funny man Karl Spain joined Ray on RTÉ Radio 1 to speak about why they signed up for the challenge.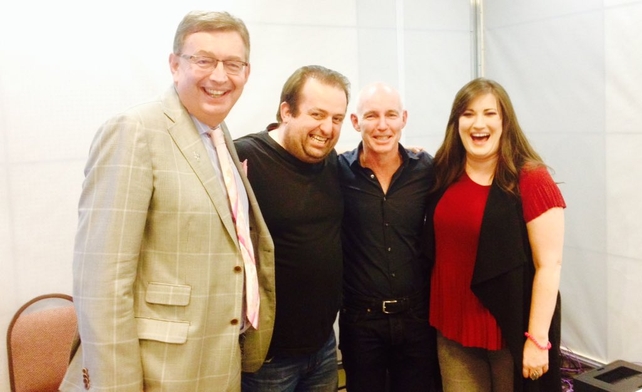 Elaine recently featured on the cover of the RTÉ Guide looking fabulous but the presenter admits that her diet and lifestyle has been up and down from a young age.
"The first time I actually went on a diet I was 21. God, when I look back I was only gorgeous back then, I wish I never did! But they always say that 'If only I was as thin as I was when I started my first diet'. But yeah, I would have been conscious of being over weight and that diets were a thing at that age."
When Ray asked Elaine what her starting weight on the programme would be, she admitted she stopped weighing herself a long time ago because watching numbers on a scale was detrimental to her mental health. She summed it up by saying "I don't want know and I don't care what I weigh." In fact, losing weight is not Elaine's main priority, as she says she's perfectly capable of losing weight herself in the past: "I've lost 16 pounds in 9 months!".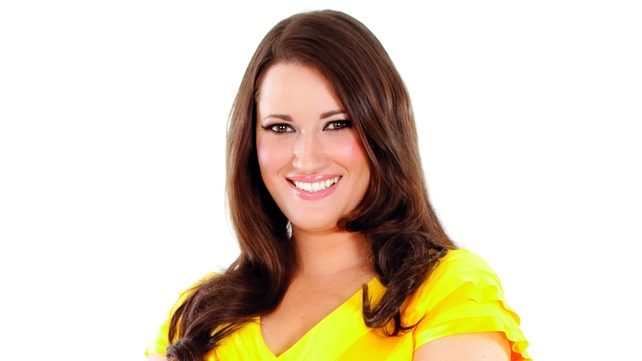 However, the Midday presenter struggles to find balance in her hectic routine saying that stress is the number one factor that has thrown her in the past. "I'm a complete stress bunny but I've got a handle on the stress side of things now.", she says. "All I want out of this is to actually have a bit of consistency in my life because I find that very difficult to do because I am kind of a woman of extremes."
Elaine has worked long and hard on feeling comfortable in her own skin and she knows where her limits lie.
"The lyrca is grand. Am I going to get in a swimming togs in front of everyone else? Absolutely not, you have to know your own boundaries."
Elaine also wants to work on her day to day routine as she says "I'm not fit at all, I don't have very good habits in my life at all." These habits include skipping breakfast, skipping lunch and then ordering a big take-away for dinner on a regular basis.
Ray went on to ask Elaine what she was most dreading from the Operation Transformation experience. "Lack of control.", she said. "I produce Midday as well as present it. I know how things can be edited and how things can be made to look".
Listen to Elaine Crowley, Karl Spain and Gerald Keane speaking to Ray here:
We need your consent to load this SoundCloud contentWe use SoundCloud to manage extra content that can set cookies on your device and collect data about your activity. Please review their details and accept them to load the content.Manage Preferences
 You can follow Elaine's Celebrity Operation Transformation plan when it starts online on rte.ie/ot on Monday, 22 August. It will be supported on RTÉ Radio 1 by The Ray D'Arcy Show.