How did the Big Grill Festival come about?
My festival partner Andy had the idea. He's had a long love of fire and smoke, wanted to do the Big Grill, and asked me would I look after the music and craft beer side of things. Luckily I'd just being to Litfest the week before, so I was really into the whole idea, but only because I'd been there, so was really lucky timing. If he'd asked me a week or two earlier, I'd have laughed him out of it. Guess it was just meant to be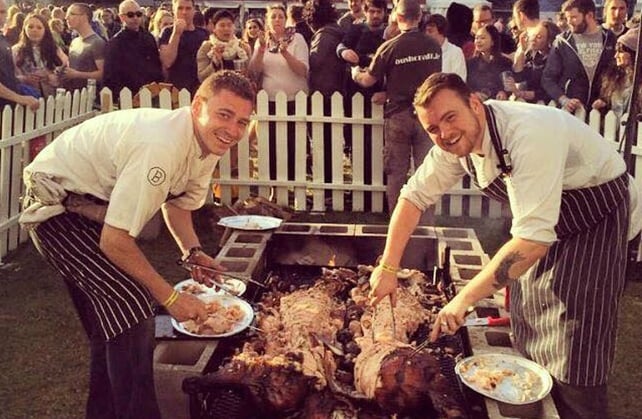 Is this an event for the whole family or strictly grown ups only?
Family and Friends. Thursday and Friday are more for 20-30 plus, and Saturday and Sunday have a more family orientated crowd - of all generations too, which is great.

Is there any new additions to the festival this year?
Loads, particularly on the food side. We've Neil Rankin cooking, he's an absolute fire and smoke star. Andre Lima De Luca is back, John Relihan, DJ BBQ. The legend that is Richard Turner is speaking, HangfireSmoke House from Wales, Churrascada from Brazil, and then loads of Irish restaurants like Fowl Play, Boxburger, Pitt Brothers and many more. We've over 20 plus craft beers, a bigger kids area, the Banter talks area, and load of demo areas too. Plus we've double the amount of food competitions, one of the most unique parts of the festival.

Whats your favourite part of organising The Big Grill?
Booking and promoting it. Its honestly a joy to work on it, every year I discover more great chefs, restaurants, styles of cooking via this festival, and the R&D we do all year.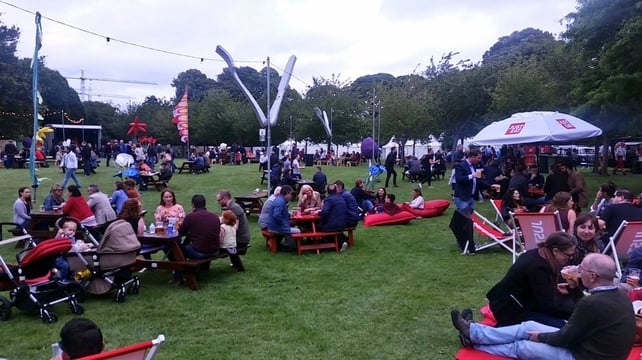 Aside from all the amazing food, what else is on offer?
Talks, demos, music, talks and a big kiddies area. And its in Herbert Park, one of Ireland's best.
The Big Grill Festival is taking place in Herbert Park, Ballsbridge from the 11th - 14th of August. For more info, head to their Website, Facebook and Twitter! Tickets on sale here!