Tip 1: Choose the right cover for your pet
It can be difficult to decide how much insurance cover your pet needs. Pet insurance normally covers cats and dogs, but some insurers will also cover rabbits, birds and horses. 
Ask your vet for advice on what kind of cover your pet needs. They will be able to tell you about what medical conditions they may be prone to. This will help you focus on the cover you need, rather than paying for what you don't need. 
Types of cover vary. "Accident only" covers accidental injuries, such as your dog getting hit by a car. "Lifetime cover" covers your pet for an illness and/or injury which requires treatment for several years over your pet's lifetime. Most pet insurance policies cover vet fees for illness or injury, care for your pet if you are in hospital and rewards for lost or stolen pets. Check what each policy covers and avoid paying for cover you don't need.
Tip 2: Age matters
Pet insurance for older animals can be hard to find. Make sure to check the age limit on the policy. Some insurers will only insure dogs up to eight years old, or for some breeds up to five years old. With some policies you may need to pay towards the treatment costs for a claim once your pet has reached a certain age, usually around five to six years old.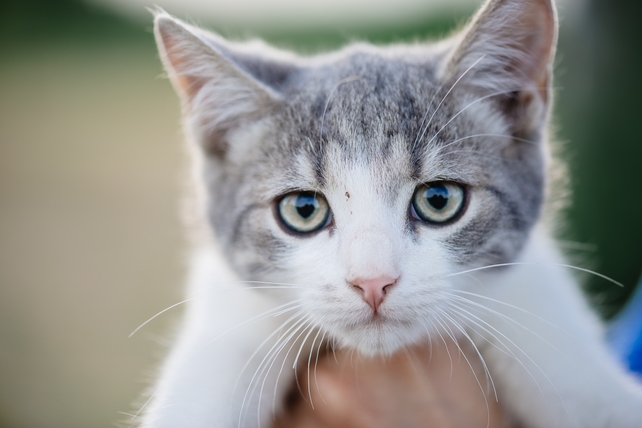 Tip 3: Get the best deal 
Remember to shop around to get the best deal on your pet insurance. Get quotes from a number of insurers either online or over the phone. Make sure to take down the details clearly, so you can compare policies easily. You should be aware that if you choose to pay your premium monthly by direct debit rather than the yearly fee, you may have to pay additional charges.
Many insurers have multi-pet policies, which could save you money if you want to insure more than one animal. Some insurers will also offer discounts if your pet is microchipped or if you buy the insurance online. 
Tip 4: Check what is not covered in your policy
Insurers won't cover any pre-existing conditions your pet has. Most policies will also not cover routine treatments such as vaccinations or neutering. Flea and worm control and anything related to pregnancy are also usually excluded. 
Also, watch out for things like after-hours emergency care, which can be very expensive and may not be included in a standard policy.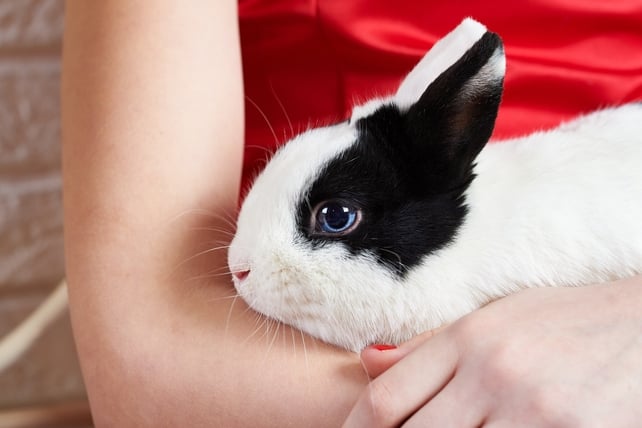 Tip 5: Know what to expect if you need to make a claim
If you take out pet insurance, you will usually not be able to make a claim for the first 10 to 14 days of the policy. 
If you have to make a claim after this, you may have to pay an excess fee. The excess is the first part of the claim you need to pay yourself. For example if the excess is €100, you will have to pay that amount towards treating each injury/illness you claim for. You should also be aware that any claim you make will impact on the premium you pay when you are renewing your insurance.
Tip 6: Check how to cancel your policy
If you bought pet insurance online or over the phone and have changed your mind, you can cancel it. You have 14 days to change your mind and cancel the policy from the date you enter into the contract or when you receive your policy documents from your insurer (whichever is later).  However, you will be charged for the time you were insured. You may also be charged an administration fee. Any charges or fees should be included in the terms and conditions you should get when you take out the insurance. 
If you want to cancel after 14 days, you may have to pay the rest of the annual premium, or if you have already paid in full, you may not get a full refund. Check what the terms and conditions are if you do want to cancel your policy at a later date. 
For more information on pet insurance, go to consumerhelp.ie.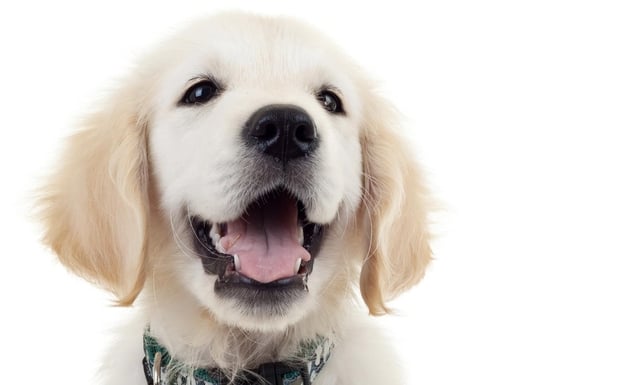 Clodagh Coffey is Head of Consumer and Digital Communications with the  Competition and Consumer Protection Commission (CCPC). The CCPC is responsible for enforcing competition and consumer protection laws across the economy. To help consumers make informed decisions it also gives independent, unbiased information about consumer rights and personal finance products and service through its consumer helpline 1890 432 432 and consumer website www.consumerhelp.ie