Don't know what to watch on RTÉ Player this week? The RTÉ Player team share their top picks to watch on RTÉ Player this week. 
What's Trending?  Rio 2016: We Take You There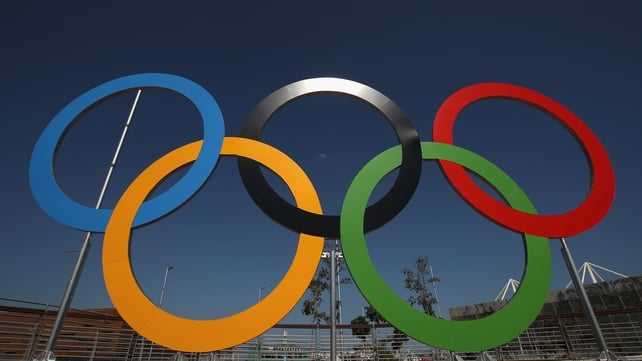 With Rio 2016 creating a big presence in our lives right now, catch all the action on RTÉ Player. As we prepare some space on the mantelpiece for medals, meet the team who plan to do us proud in Rio 2016 with clips from Katie Taylor, Rob Heffernan and more from Team Ireland. Watch it all here.
What Everyone is Talking About? The Tommy Tiernan Show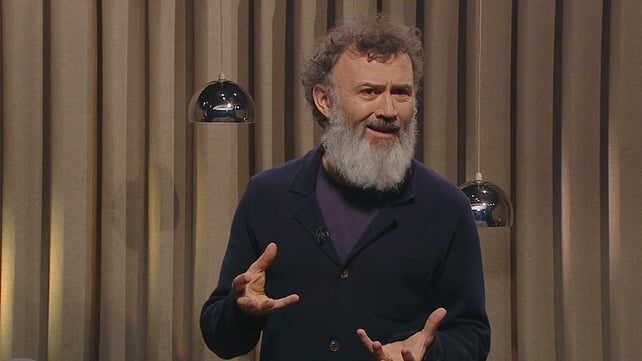 One of the most popular programmes on RTÉ Player this week, Tommy Tiernan brings his improvised chat show with a difference. The Tommy Tiernan Show is recorded in front of a live audience but with a twist - neither the host, nor the audience know the identity of the guests until they walk out on stage.  Recorded in front of a live audience The Tommy Tiernan Show will include stand-up from Tommy, live music and plenty of chat….. with a little help from fellow comedian Fred Cooke thrown in.  A master of improvisation, Tommy thrives on the adrenaline of no preparation and shows that bring him to the edge of a cliff. Watch it here on RTÉ Player.
What's new? Garda Down Under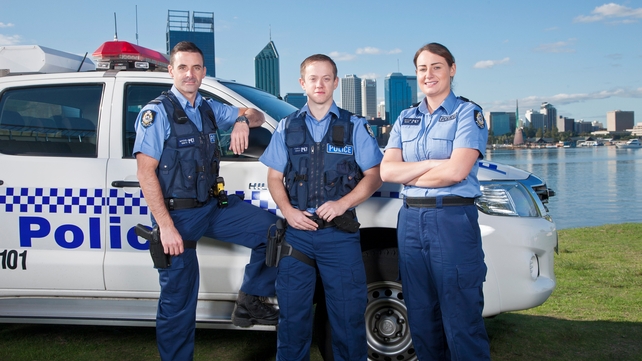 A second chance to watch RTÉ Series Garda Down Under? Yes please!  A story of life on the beat for Irish officers working in the largest police district in the world, Western Australia, follow ex-Gardaí as they adapt to the cut and thrust of law enforcement in Western Australia, the world's biggest police district.  In this six-part series we follow the Irish recruits on the job and off duty as they settle in. Far from home, we discover what life is like for the Irish 'transitional officers', as they get to grips with their new work and lifestyle and how their partners adapt to life on the other side of the world. From the urban sophistication of Perth to Kununurra, a place so remote police officers do everything from taking forensic evidence to acting as temporary paramedics, it's a major culture shock for our ex-Gardaí.  With unique and exclusive access to their crime fighting units, this series, narrated by Kathryn Thomas, exposes the danger of crime fighting in a foreign land for many Irish men and women. Watch now on RTÉ Player.
What not to miss? FAB – The Night The Beatles Came to Dublin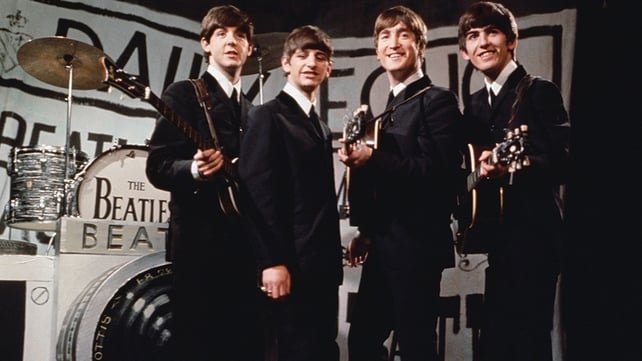 The Beatles came to Dublin for 2 concerts on Nov 7th 1963 and caused a real stir.  Over 50 years later there are many devoted fans of the Fab Four who still treasure their memories of that hysterical night, when they got to scream at John, Paul, George and Ringo as they took to the stage of the Adelphi Theatre on Abbey Street, blowing the roof off the building and causing riots in the streets. Using extensive archive and news reports of that time, these die-hard fans share their stories from that glorious moment of madness in this heart warming documentary. Watch it here on RTÉ Player.
What's coming up? The People Vs OJ Simpson: American Crime Story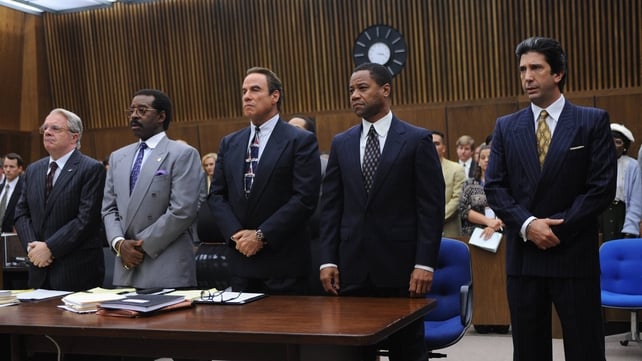 In advance of the finale of The People Vs OJ Simpson next week, get yourself up to speed as months of isolation have caused frustration among the jury members in the latest instalment.  There are heated exchanges in the hotel while, Robert Kardashian becomes troubled by the DNA evidence. Watch now on RTÉ Player.
Last chance to watch! Rebellion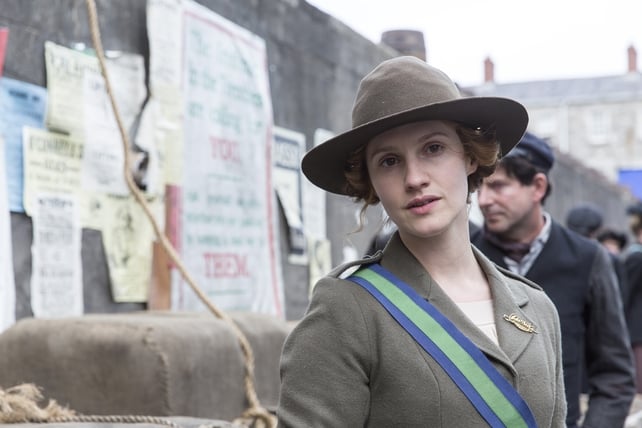 Catch RTÉ's five-part 1916 commemorative drama, Rebellion, before it's gone!  The series begins with the outbreak of World War I. As expectations of a short and glorious campaign are dashed, social stability is eroded and Irish nationalism comes to the fore. The tumultuous events that follow are seen through the eyes of a group of friends from Dublin, Belfast and London as they play vital and conflicting roles in the narrative of Ireland's independence.  It covers the events of 1916, beginning with the Easter Rising in Dublin as characters cross paths with well-known figures from history. Real-life characters from the time, such as Pearse, Connolly, DeValera, Countess Markievicz, Dr. Kathleen Lynn, are present in the drama and the context of the storytelling reflects the social, cultural and political events of the time. Rebellion is a drama, not a history lesson. It is about showing how people, in extraordinary times, are in Yeats' words 'changed utterly.' Watch it now on RTÉ Player.
Don't forget to check out RTÉ LifeStyle on Facebook, Twitter and Instagram.