Broadcaster Elaine Crowley has been with TV3 since she was 22, but she is very definitely not resting on her laurels, telling Andrea Byrne at the RTÉ Guide about her plans to take Midday on the road she says:
"It's not celebrity-driven. I don't care about getting names on the panel. I have met people in the pub or met them on Twitter and put them on Midday. It could be anyone sitting down talking about the things we want to talk about. It's a simple TV format and it works. The sponsors are all on board with that and the viewers seems to like it, so we can't ask for anything more."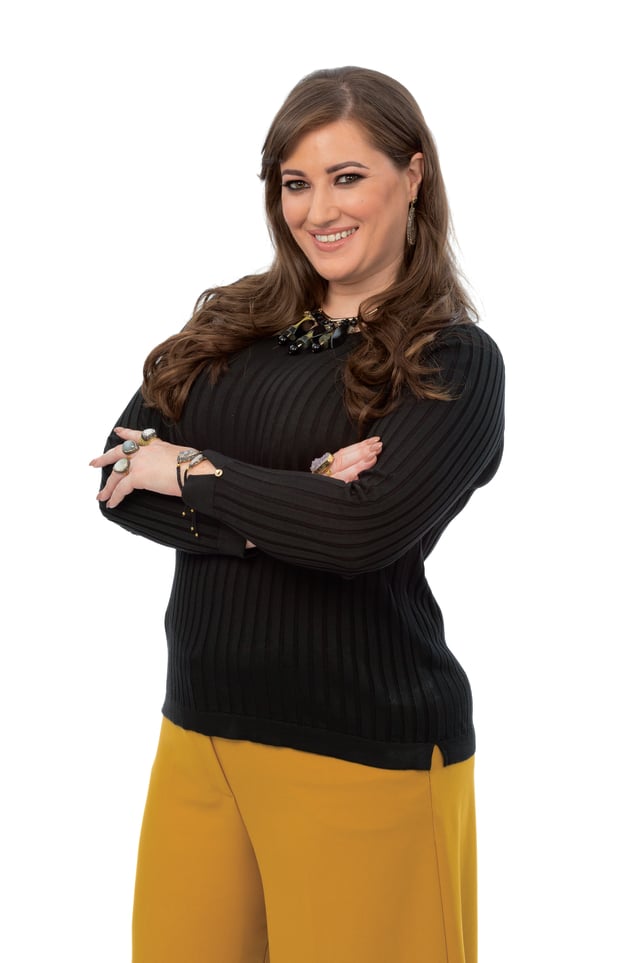 Talking about her upcoming appearance on the first-ever Celebrity Operation Transformation, coming to RTÉ One this autumn, Elaine says:
"I will always want to do the next thing, or achieve the next goal. I wish I could just step back and relax a bit more. I'm always thinking, 'What's the next challenge?' I wanted to sing in public, so I sang with Mundy for Focus Ireland. I wanted to be in a play, so I wrote and performed for Barnardos in Smock Alley a couple of years ago. I wanted to do a skydive, so I did one. Now I'd like to be able to go on holidays in a bikini and not have my thighs chafing."
"I don't know what I weigh now, and I don't care. It's not the driving force behind this at all. I have battled with body image demons my whole life. For once, that is not what this is about. If I thought I was fat and horrible, I wouldn't be doing this, because psychologically, I wouldn't be able to. What I really need is support in getting a bit of healthy routine into my life. I want to be able to do exercise and enjoy it consistently"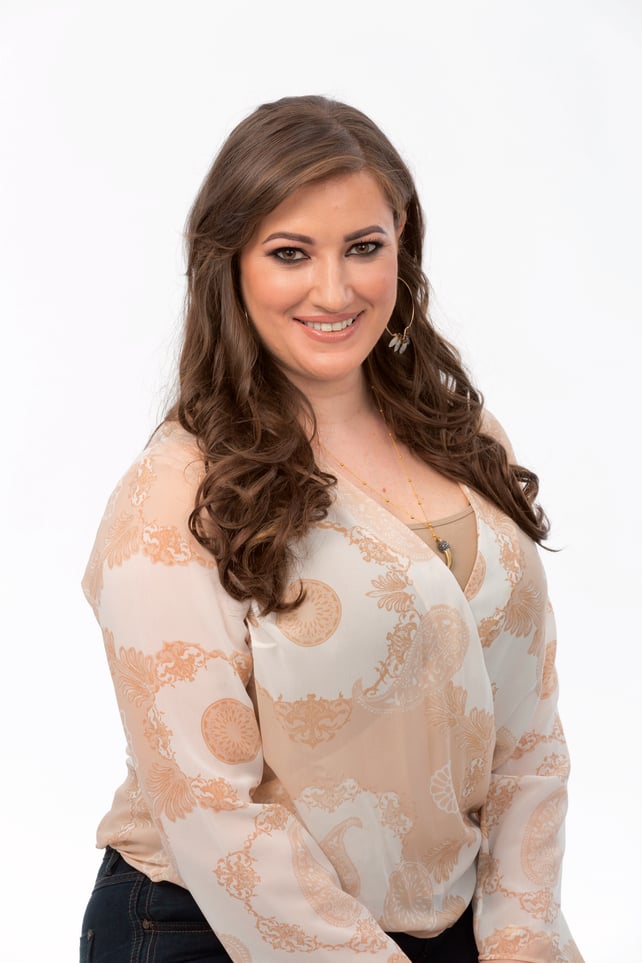 Speaking to the RTÉ Guide, the Midday presenter was clearly frustrated with Ireland's attitude towards mental health:
"If I had a cholesterol problem, if I had high blood pressure, I would be on medication. It is a disorder. It is a disease. There is an epidemic of mental illness in this country and it's not being treated the way it should be. If you look at the resources we have, it's scandalous. Unless you have money, you can't see a psychiatrist. We have made massive inroads where awareness is concerned, but we don't have the services to back up that awareness. It's all arseways."
You can read Elaine's full interview in this week's RTÉ Guide.