It can be confusing to work out the difference between guarantees and warranties and how they affect your consumer rights. The CCPC has some important information on what to watch out for with guarantees and warranties.
Your rights come first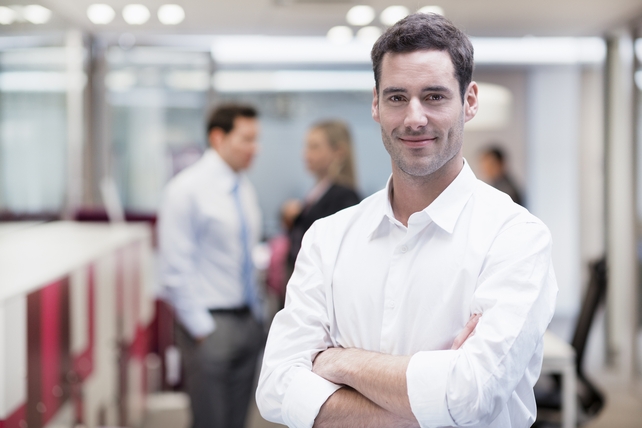 Regardless of any guarantees and warranties you may be offered, you always have your consumer rights to protect you if you buy a product that turns out to be faulty. Although you might have a guarantee from the manufacturer of the product, your consumer rights are the responsibility of the shop or trader who sold you the item, not the manufacturer.
Remember that guarantees and warranties merely add to your existing rights and are not your only protection against buying a faulty product. 
What is a guarantee?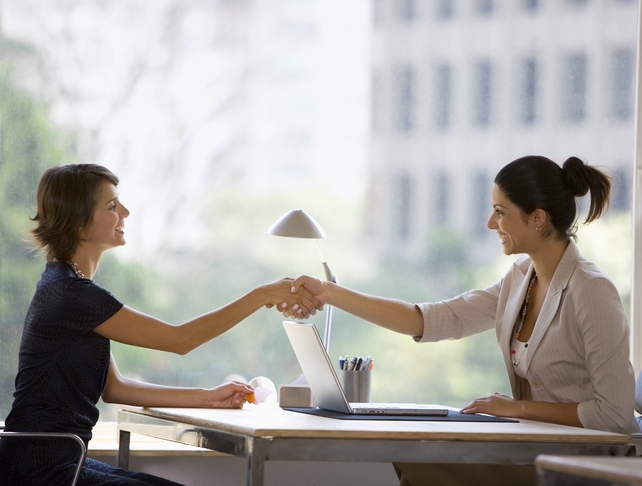 A guarantee is an agreement from the manufacturer saying that they will repair or replace an item you bought if something goes wrong within a certain amount of time after you buy it. 
A guarantee is there to give you additional protection and strengthens your consumer rights to a repair, replacement or refund. 
Guarantees can also apply to services. For example, installation and repair services in your home can have a guarantee.
What to look out for: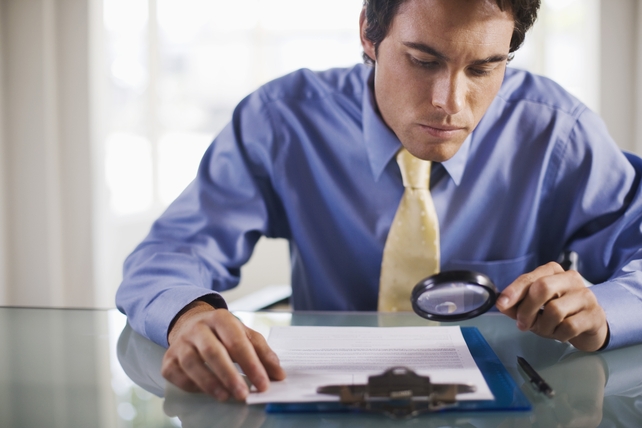 Always check the terms and conditions of the guarantee and make sure to read the small print. For example, you may find that you need to register the guarantee with the manufacturer for certain conditions to be met, or it may explain what happens if you give or sell the item to somebody else during the guarantee period.
Find out exactly what is covered by the guarantee. For instance with electrical goods, are all parts covered or just specific ones?
If you cannot get a satisfactory response from the retailer and you urgently need the product you bought to be fixed it may be worthwhile using your guarantee. It would also be useful if the trader has gone out of business. 
What is a warranty?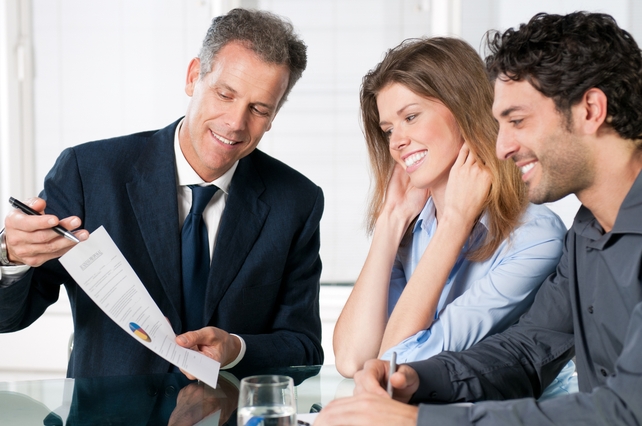 A shop may ask if you'd like to purchase a warranty (or extended warranty) when you are buying a product from them. It is similar to an insurance policy and normally protects you from having to pay for repairs if the item you bought breaks or becomes faulty within the period covered by the warranty. 
It is important to know that a warranty is completely optional. If you are buying a product that you're going to have for a long period of time it may be quicker and easier to get a problem fixed by having a warranty. You should also always factor in the total cost of the warranty before you buy.
What to look out for: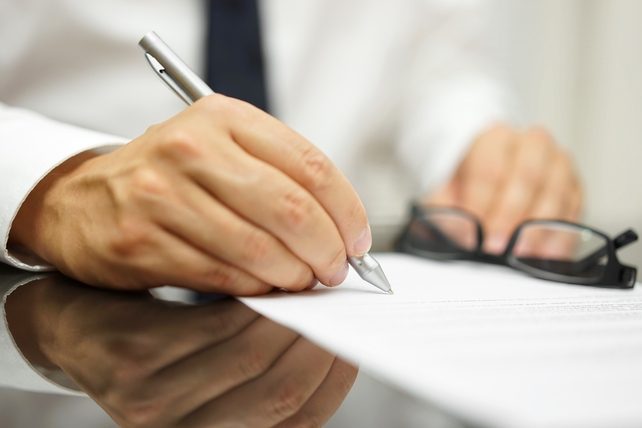 Read the warranty carefully and make sure you understand the terms and conditions before you decide to take it out. For example, if you are taking out a warranty on a second hand car does it include the full cost of the repair, including the parts and labour?
Make sure you understand what the costs and benefits are. For instance, does the warranty cover parts only, is the cost of labour included, will you be offered a replacement while the faulty item is being repaired?
If you are buying the item in a different country to the one where you might need servicing, find out if the warranty is still valid in that country.
Find out how to go about claiming under the warranty. For instance, who do you contact and do you need to report the issue within a certain period of time.
Check if it would be cheaper to replace the item yourself rather than paying out for a warranty when you buy the product or service, which can be expensive.
Check to see if the item could already be covered under your home insurance policy.
Clodagh Coffey is Head of Consumer and Digital Communications with the  Competition and Consumer Protection Commission (CCPC). The CCPC is responsible for enforcing competition and consumer protection laws across the economy. To help consumers make informed decisions it also gives independent, unbiased information about consumer rights and personal finance products and service through its consumer helpline 1890 432 432 and consumer website www.consumerhelp.ie.