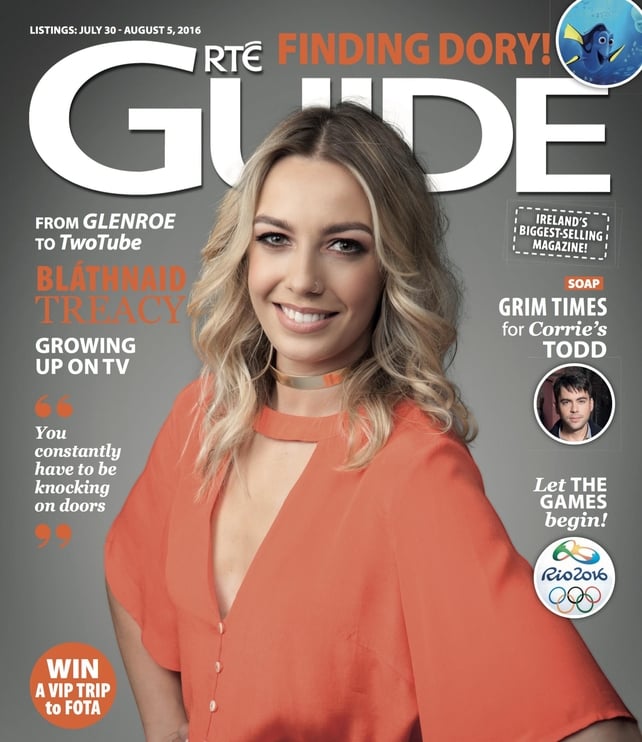 What to look forward to in this week's issue:
Soaps:
We chat to Bruno Langley, aka, Todd Grimshaw, who is at the centre of some of the biggest storylines in Coronation Street this year! 
Travel:
Ireland's Ancient East encompasses a wonderfully diverse region. We take a look at the highlights, reconnecting with what it means to be Irish.
Sport:
It's been almost 70 years since an Irish hockey team has been at the Olympic Games! We catch up with midfielder Shane O'Donoghue as he heads to Rio. 
Movies:
With Finding Dory breaking box-office records and due for release here on Friday, we chat to director Andrew Stanton and producer Lindsey Collins.