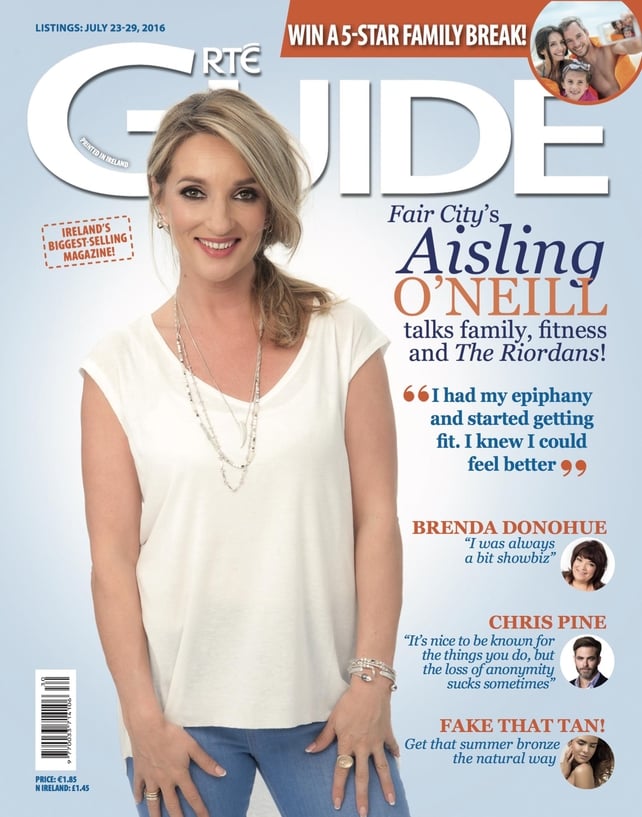 What to look forward to in this week's issue:
TV: We've had the Wild Atlantic Way, now it's time for the Epic East! We join John Creedon as he takes us on tour in his trusty VW van!
Radio: She's been the right-hand girl to Gerry Ryan, Derek Mooney & Marty Morrissey. Now Brenda Donohue is fronting her own show on the airwaves. We find out more.
Movies: As Star Trek Beyond hits cinemas, we meet Chris Pine. He tells us how having a famous dad, Sergeant Getraer in CHiPs, means he went to Hollywood without the rose-tinted glasses!
Food: Resident columnist Catherine Fulvio has more delicious recipes this week. Check out her spinach, spring onion and mozzarella samosas.