If you are a Game of Thrones fan, this is something you absolutely can't miss! There are a number of GOT tours - The Game of Thrones Tour takes you to most of the filming locations in Northern Ireland. I did it and I loved it!

The tours totally immerse you in HBO's universe. It will bring you to the scenic landscapes of the Seven Kingdoms as you visit locations such as Cushendun Caves, The Dark Hedges, Ballintoy Harbour and Tollymore Forest Park. Filming location hotspots include Robb's Camp, the forest where the Starks discover their Dire wolves, the place where Robb is crowned King of the North, the twins house of Frey and the tree branch where Brienne discovers three hanging bodies. Best of all, you visit Castle Ward aka...Winterfell.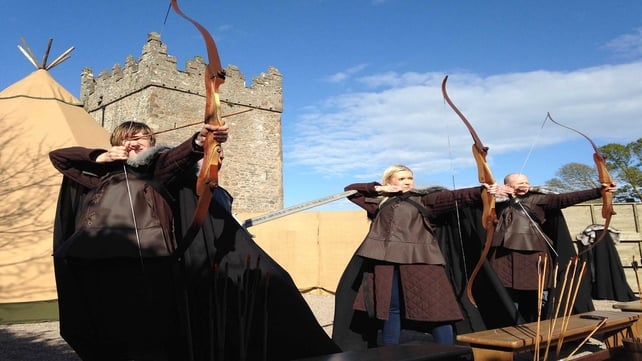 "Part of the shows appeal and what has made it so popular with millions of fans are the mesmerising fantasy lands of Westeros which of course have been brought to life using Northern Ireland's rugged coastlines, historic castles and breathtaking countryside and forests." 
Clare McCoy, Tourism Northern Ireland's PR Officer, added: "Some of the dramatic scenery which forms the backdrop to much of the show's action can be found in Northern Ireland in various locations including Causeway Coast and Glens, County Down and County Fermanagh. 

"Fans can easily visit many of the locations where a favourite scene was filmed or walk in the footsteps of a much-loved character" .
You can choose between different guided-tours and there are also three self-guided cycle tours. During the tour, you will also have the opportunity to dress with cloaks like in the series and have a look at swords replicas.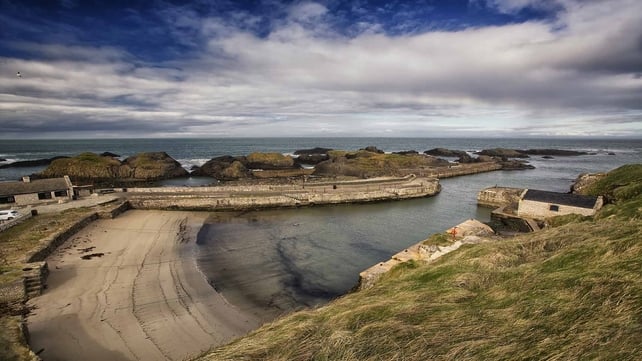 You don't need to be a massive Game of Thrones fan  to enjoy the tour -  Northern Ireland landscapes are beautiful and there is something for everyone.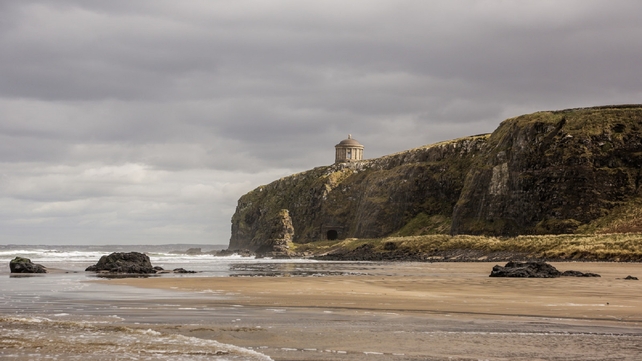 For further information on the Games of Thrones Tours you can visit the Discover Northern Ireland website where you can choose from the various tour options. As the Dothraki would say, m'athchomaroon!