What's Trending? 
Euro 2016 Hub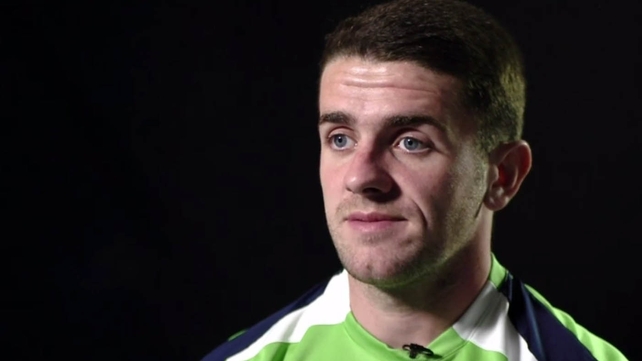 Our boys in green may have touched down on the Emerald Isle but that doesn't stop the Championship from forging ahead. As the Euros carry on dominating our screens, the RTÉ Player Euro 2016 Hub will continue to update with fresh new highlights including an interview with our very own Golden Boy, Robbie Brady, a collection of classic Irish football fan songs as you've never heard them before and clips and highlights from all matches.
What everyone is talking about? 
Prime Time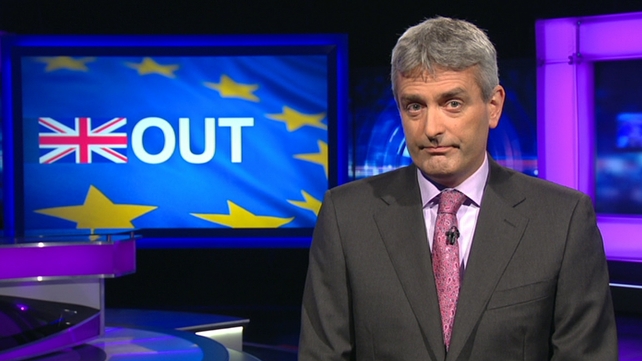 With the political chaos of Brexit still resonating amongst the population, Prime Time reports on the latest fallout, asking what strategies Europe, and Ireland, will adopt now that Britain has voted to leave the EU. Presented by Miriam O'Callaghan and David McCullagh, Prime Time will also bring in-depth analysis on the latest news headlines surrounding the Console charity and details of expenses claimed.  Watch here on RTÉ Player.
What's new?  
Secret Eaters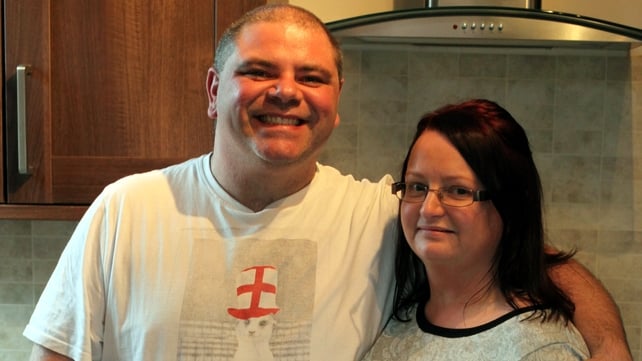 Secret Eaters is back for a second series.  Presented by Anna Richardson, the show goes undercover across the UK to find out the truth about how much families really eat. Each week one household – couples, friends or siblings – are put under 24-hour surveillance to discover if they are Secret Eaters.  All the evidence will be revealed in the Secret Eaters' Incident Room where each couple will be confronted with the shocking reality of their diet.  
In the first episode of series two, lovebirds Ray and Ange from Bolton are desperate to lose weight but convinced they eat healthily.  Ray's infamous "pie butty" and belly buster breakfasts suggest otherwise. Once they learn the shocking truth of what they're really eating, will they be able to stick to a healthy eating plan; win their battle of the bulge and get their wedding back on track?  Watch now on RTÉ Player.
What not to miss?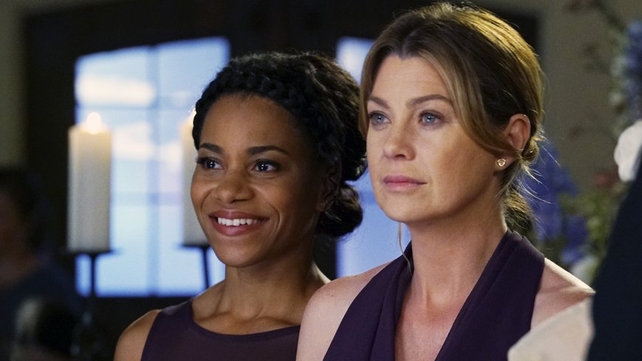 With the season finale for Grey's Anatomy hitting our screens in an action packed double-bill and actor Jessie Williams, who plays Jackson Avery, making headlines this week for his speech at the BET Awards, there is some serious drama surrounding the corridors of Grey-Sloan Memorial Hospital both on and off-screen!  If you missed the conclusion to this season, watch now on RTÉ Player as Owen and Amelia take their relationship to the next level; Alex gains some clarity on his future with and Callie and Arizona continue to deal with the current custody arrangement while Ben leaps into action to help a friend.
What's coming up? 
Thank GAA It's Friday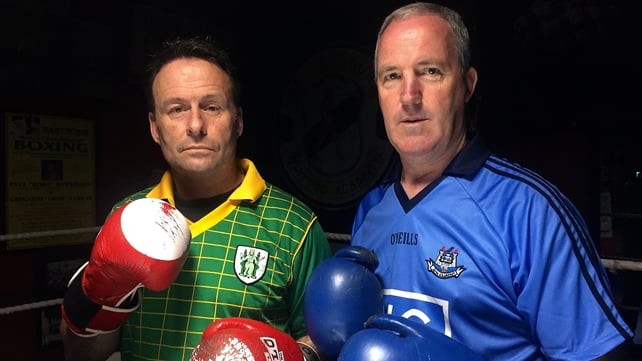 Thank GAA It's Friday has returned to our screens and boy, are we excited for this summer packed with GAA goodness!  Watch now on RTÉ Player as Thank GAA It's Friday offers a complete weekly GAA package containing characters, games, fascinating stories and communities both at home and abroad
Last chance to watch! 
Bridget & Eamon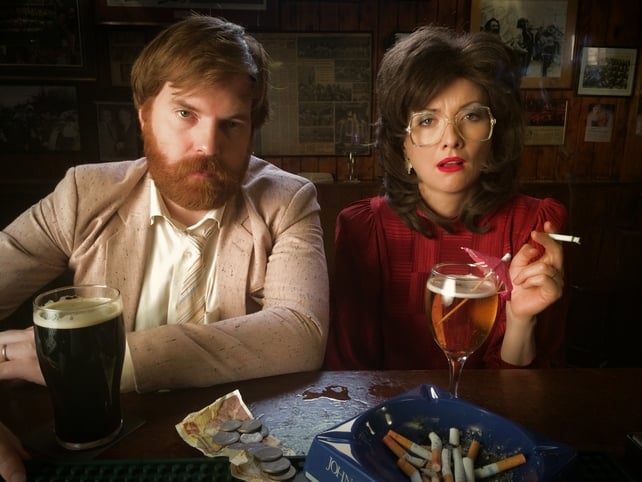 Yikes!  Last chance to watch the antics from our favourite unhappily married 80's Irish couple, Bridget & Eamon!  Set "somewhere in the Midlands" in the 1980's, it's hard to keep track of chain smoking Bridget and her "notions", straight talking Eamon and their indeterminate number of children. If you missed this hilarious sitcom, watch now on RTÉ Player as the cream of Irish comedy and acting talent will have you howling (in a good way)!