Having young children is expensive and trying to put money aside while you pay for everyday expenses such as childcare can be really difficult. Also, education costs can seem very far off, especially if your children are very young. Planning and saving for your child's future education however, while they're young, will help take the pressure off you in the years ahead. The Competition and Consumer Protection Commission (CCPC) has a number of simple steps to help you get focused and save for your child's future:
1. See what you can afford to save
Take time to see what you can afford to save. Try this financial health check planning tool to get a clear picture of your finances. You will be able to see what you have been spending your money on, making it easier to identify where you need to make changes so you can start to save. To help you see where you're spending your money, look back at your bank statements, credit card statements, bills and receipts. Use this budget planner to help you compare what you are spending your money on to your income. This will give you a realistic idea of what you can afford to save.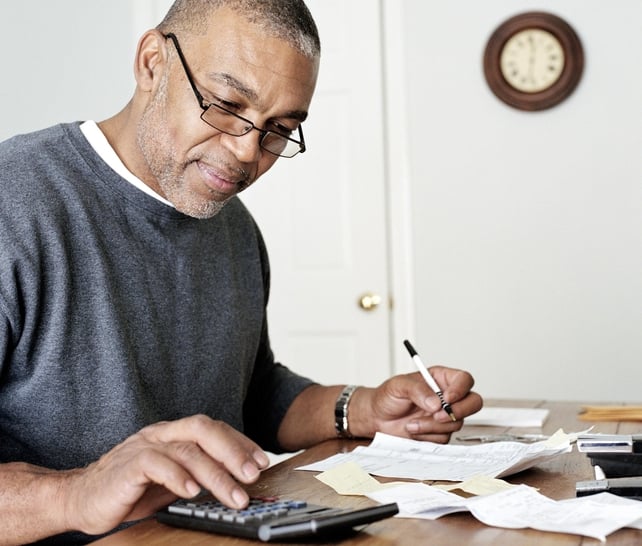 2. Set up a savings account
Setting up a savings account when your child is young means that you have a number of years to build up your savings. When working out college costs, you should factor in rent, transport, books etc. According to a cost of living guide on the Dublin Institute of Technology website, students in Ireland living away from home could rack up a bill of approximately €11,000 a year, on top of registration fees. So, be aware that if a student goes to college for four years, the total bill could stretch to €44,000 - or more. Compare regular savings accounts on the CCPC's website or check with your local credit union to see what they have to offer. Look for an account with the best interest rate. When choosing where to save, think about what access you would like to have to your money as some savings accounts require you to give notice before any withdrawals can be made.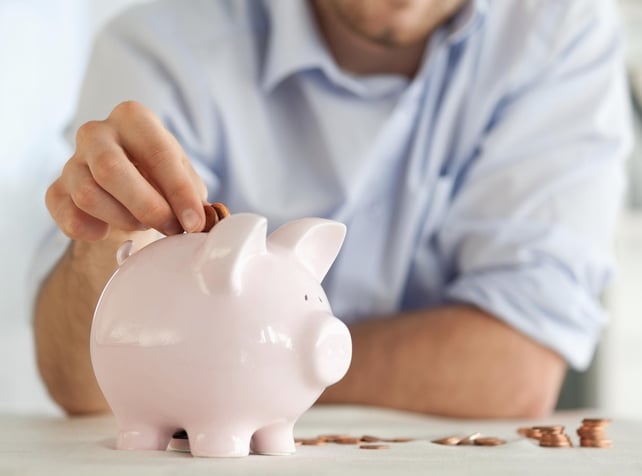 3. Save as much as you can afford
If you have more than one child or plan on having more children in the future you may feel that it is unrealistic to expect to save the total amount you'll need to send them all to college. However, setting a target of 25–50% of the total is achievable, particularly if you start saving early. You should also try and increase your savings whenever you can. All efforts you make now will reduce the need for you to borrow in the future. You might also want to ask grandparents and other family members if they would contribute to these savings on special occasions such as communions and confirmations, instead of buying presents!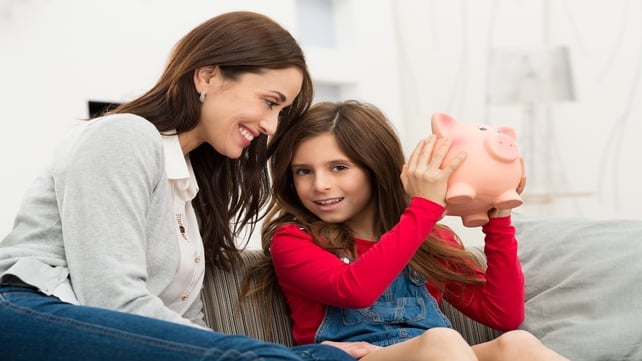 4. Review your budget regularly
Review your budget regularly. It is worth reviewing your budget regularly as your financial situation may change. For instance, you may get a pay rise which may allow you to save more. This also applies if your earnings decrease and you can't save as much. Don't be discouraged and stop saving altogether if this happens, even a small amount each month will eventually build up.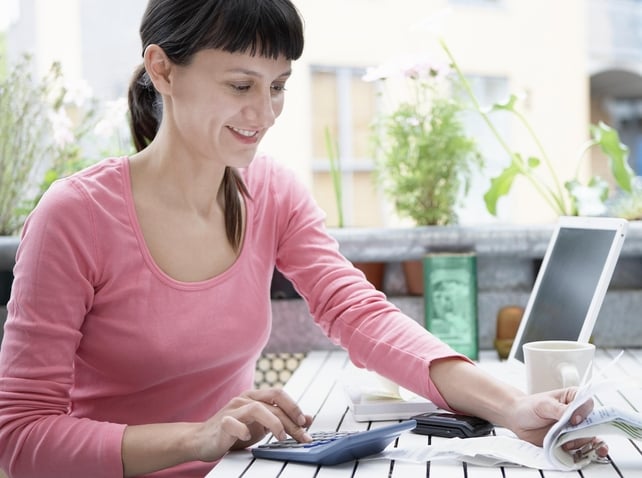 5. Choose the best way to provide for your child's future
When choosing the best way to provide for your child's future it's important to take a balanced approach. Planning well in advance and researching your options is the best way to help you have the money for your child's education when you need it.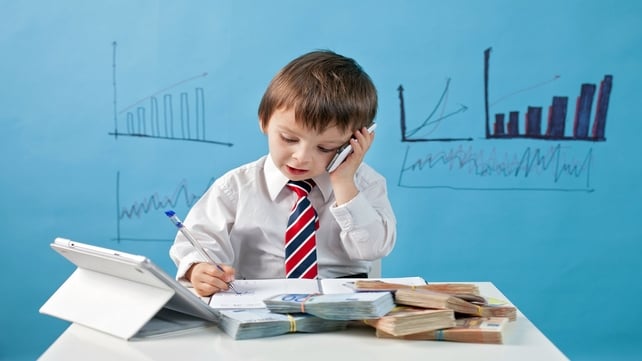 For more information on budgeting, saving and planning for the future, visit the CCPC's website.