Ireland's Wild Atlantic Way is the world's longest defined coastal touring route and one of the most beautiful stretches of landscape in the world, attracting tourists from all over the globe. It is also the home of many local food heroes who produce top quality food using artisan means. 
This book invites the reader to participate in the culinary awakening that is happening all along the Wild Atlantic Way, and to bring the wonderful recipes inspired by the landscape into their homes. It will provide a source of inspiration and reflect the adoration so many readers have for one of the most beloved nations in the world.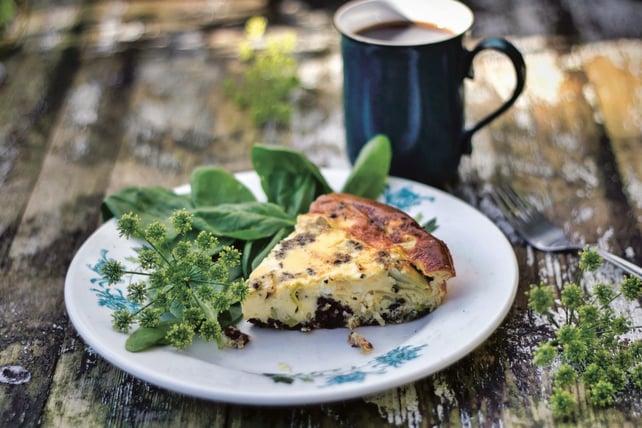 About the Author
Jody Eddy is a Minnesota native who graduated with honours from the Institute of Culinary Education in Manhattan. She has cooked at Jean-Georges and Tabla in New York and Heston Blumenthal's The Fat Duck in Bray, England. A freelance food writer whose work has been published in The Wall Street Journal, Food & Wine, Food Arts, Food Republic, Plate Magazine, The Local Palate and Art Culinaire, this is her third cookbook. 
About the Photographer
Sandeep Patwal is a food and travel photographer based in Ireland. He has shot for The Wall Street Journal, Food Arts, Plate, Food Republic and Zester Daily, among others. His location along the Wild Atlantic Way in the heart of County Mayo makes him the ideal photographer to comprehensively capture the food, people and places along the route.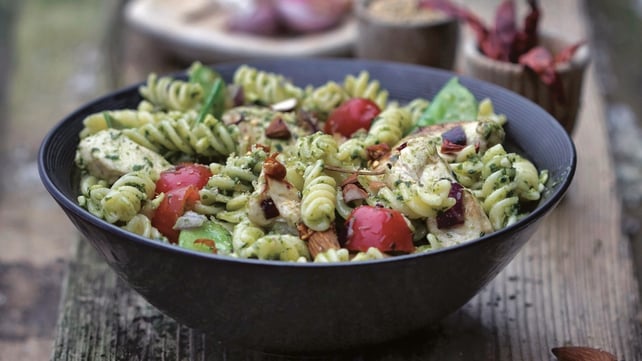 COMPETITION:
How to enter on Facebook:
How to enter on Twitter:
Terms and conditions apply. General RTÉ Competition rules apply, a copy of which is view-able here.
* Prize is for one copy of Recipes & Stories from Ireland's Wild Atlantic Way.
Closing date: Tuesday 4th of October 2016.