TK Maxx has discovered a new emerging lifestyle, as part of their Ridiculous Possibilities campaign, the CEILi, Canine Enabled Integrated Lifestyler, a group of people who fully integrate their dog in every aspect of their lives.
"Finally, the canine integrated lifestyle is being celebrated! Harry and I share more than just a home; we share the same style, the same family, sometimes the same diet and always the same friends. We've always been fans of TK Maxx because it is a shopping experience that is all about discovery and finding those special items that you never knew you needed. Who knew TK Maxx would be the one to discover a lifestyle that would make Harry Ireland's first canine influencer?" said Darren Kennedy on behalf of the CEILi's.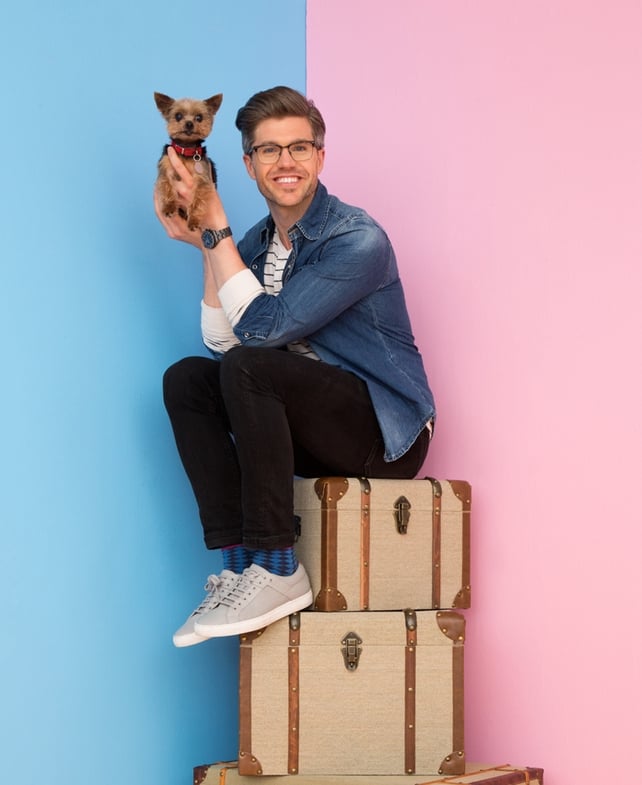 TK Maxx Ridiculous Possibilities is a campaign that offers something different, bizarre. When you enter to the store, you find exactly what you were not looking for.
Commenting on the campaign, Deborah Dolce, Group Brand and Marketing Director, at TK Maxx said: "In a world of shopping predictability, TK Maxx stands for something different: unbounded possibilities. We know that the thrill of the find in our stores and the element of the unexpected is a unique ingredient that draws people back in, and this campaign captures that sentiment in the most wonderful and uplifting way".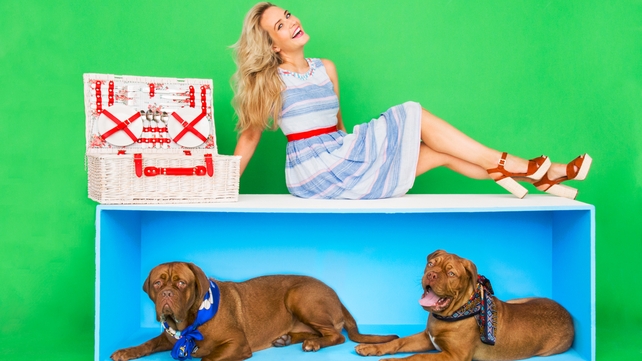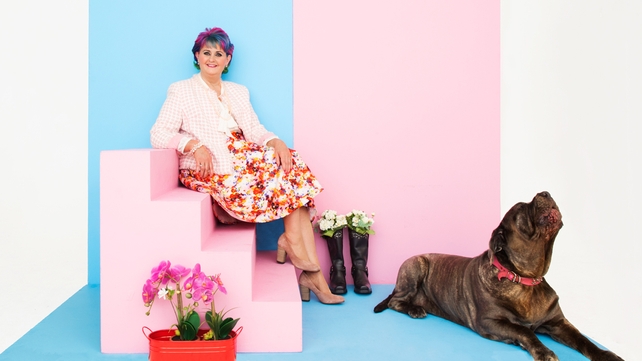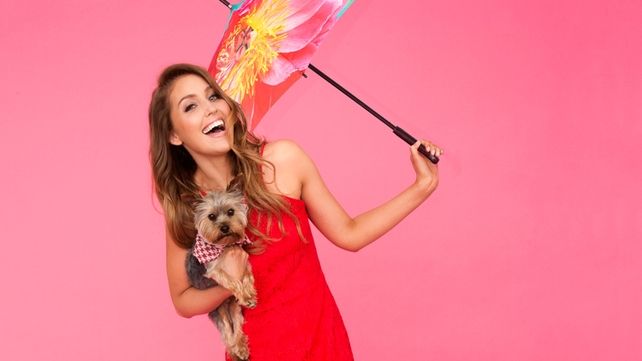 See below the video from TK Maxx Ridiculous Possibilities and the CEILis.