Retroflame
Erica Fox hails from the Kingdom of Kerry but is currently living in New York City. She is a Fashion & Lifestyle Blogger with an unbelievably upbeat attitude and gorgeous style that shines through her daily social media posts. She has a YouTube channel where she is happy to answer fans questions and an absolutely to-die-for Pinterest where she shares her many style secrets. This blogger is all about positive vibes and being on-trend.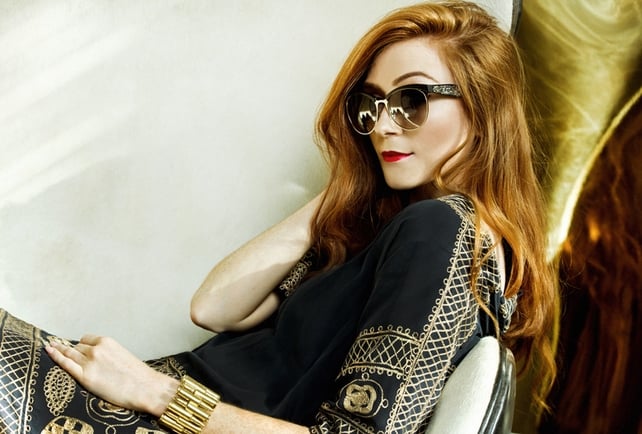 Holly Carpenter
Holly Carpenter was Miss Ireland 2011, a Britain and Ireland's Next Top Model finalist, a fabulously talented model and an absolutely gas Snapchatter. The model shot to fame with her 'What she's really saying on Snapchat' article which was shared around by Holywood stars like Ashton Kutcher and Jamie Foxx. Since then she's been sharing her life behind the scenes through her social media; her gym routine, charity work, diet tips, skin care favourites and wardrobe must-haves are all for the taking from this generous lady.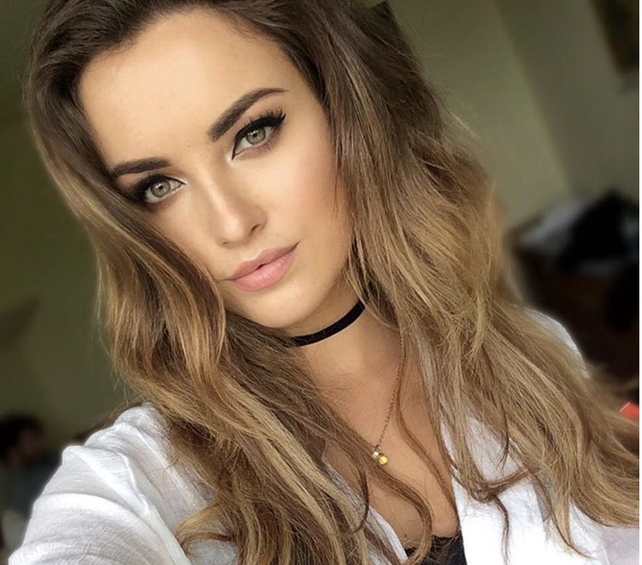 Louise Cooney
This Limerick lass is back living in Dublin after a brief spell away in the US but that doesn't mean she's lost the travel bug. Louise's website and social media follows her adventures to the likes of Ibiza, London and Budapest. Even better? The fabulous array of clothes she wears on her travels are available to the average Irish lady! Penneys, Marks and Spencers, Topshop and River Island all feature along with her higher end pieces.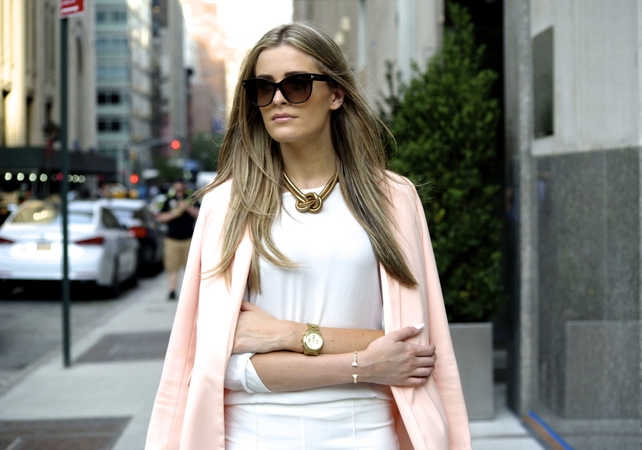 Ciara O'Doherty
This Galway girl has been working as a full-time blogger and freelance broadcaster in Ireland for many a year now. Her Instagram is a style-diary worthy of Alexa Chung while her Twitter tracks her movements everywhere from Croatia to Forbidden Fruit. Her Fash-Hack Summer Styling Tricks are genius and she even Vlogs her social media and style tips! A high quality blog with great social media - what more could you want?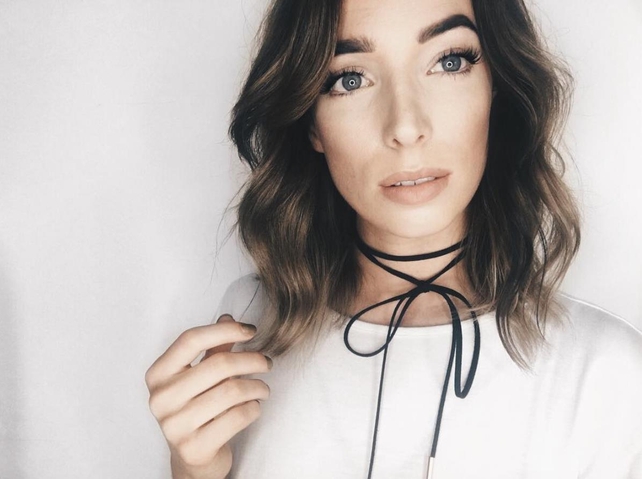 So Sue Me
You can't gather the top Irish lifestyle influencers and not mention the woman herself, Suzanne Jackson. So Sue Me has gone from strength to strength since its conception moving from book deal to make-up sessions and now a brand new wedding blog! Suzanne will show you how to apply the perfect fake lashes, recommend the essential beach hacks for summer and share the latest celebrity news all while blogging her own personal style!