The RTÉ One show will return later this year and the programme makers are looking for entries in a bid to find the fittest, fastest and strongest family.
Hosted by Mairead Ronan, the fourth season will once again see families compete to be crowned Ireland's Fittest Family.
Be warned – this year the course will be rougher and tougher than ever before BUT the €15,000 cash prize is enough incentive to entice many to enter.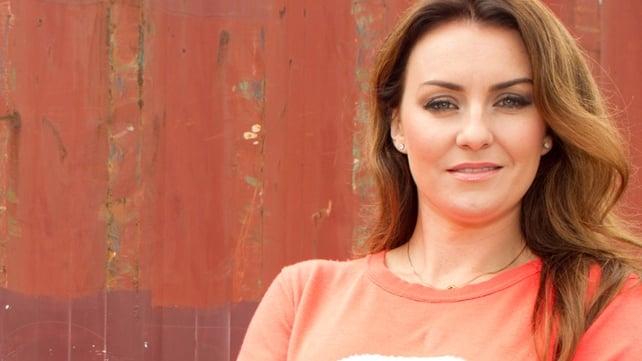 If you're keen you can apply now here on the RTÉ Website, you can also call (01) 6468224 or e-mail fittestfamily@animotv.ie. Applications close on Monday, 30th May 2016.
Last year's winning coach was Clare hurling manager, Davy Fitzgerald (below) and his family the O'Brien/Devines walked (ran/sprinted) their way to claim the top prize.
"Having been with Ireland's Fittest Family from the beginning, it's a competition I really believe in" .
"The families throw themselves into the challenges and are hugely competitive. Coaching the winning family to victory last year was an amazing feeling but this year I intend to do it all again", he added, "The other coaches have their work cut out for them, as I have my eye on the prize."
Fellow coach, former Cork All-Star camogie captain, Anna Geary is up for the challenge: "Last year was a baptism of fire for me. Having watched the show as a spectator, I was aware I had large boots to fill when it came to following after Derval O' Rourke and last year I was a little naive. 
"This year, I'll match fire with fire and be more equipped to deal with the other coaches. My attitude in life and in sport is: 'Why can't you win?' This year I'm more experienced, more confident and I will back myself a little more this time round."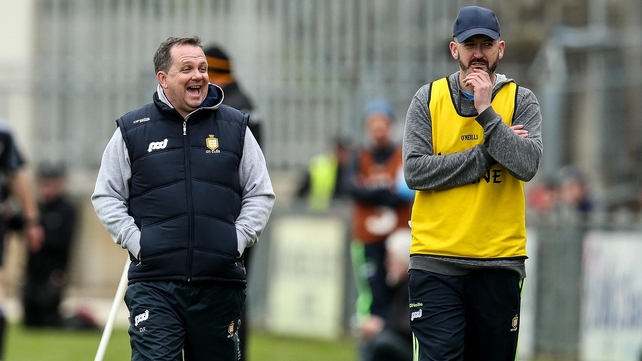 She's not alone is taking on Davy! Former Munster and Ireland rugby legend, Alan Quinlan added:
"I am really looking forward to it having thoroughly enjoyed the show the last year. This year, I will have more of a strategy. I am determined to win!"
They'll all be keeping a close eye on the new coach on the block, former International soccer star Stephen Hunt:
"As a professional sportsman for 19 years, all I want to do is win. Only the strongest will survive, and you will if you are on my team!"
They can't do anything though until the entries are in and now is your chance. Less than a week to go to apply! See all the details above.