Three very different homes competed to be this year's winner of Home of the Year but as always, there could only be one winner and it's a surprising but charming choice.
The crown went to Egon Walesch and Richard Goodwin who are the owners of this luxury cabin in Co. Westmeath.
Walesch inherited the lakeside house from his father and renovated it. He wanted to preserve his parents' memory but also create a modern and styled house. The pair undertook major renovations between 2013 and 2014, which involved knocking down the internal walls and opened up the ceilings to create an open plan living space.
The cabin also comes complete with sliding glass doors opening to their decking and beautiful lakeside views. Jealous yet?
And here it is...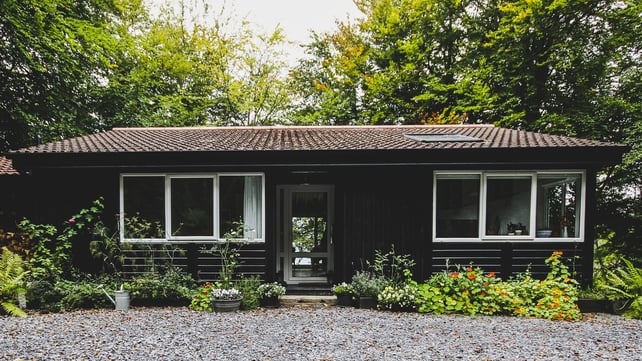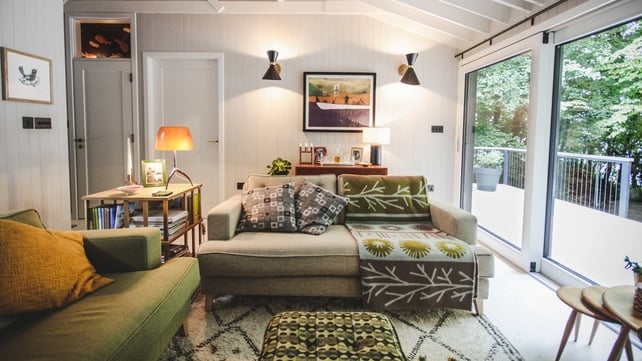 Following their win the pair, who split their time between London and Ireland said it was such a thrill to have taken the top honours in the competition.
They said that "It is really an honour to have won it when you consider the amazingly high standard of the other homes in the final. We were already thrilled to be in the final and this is the real icing on the cake."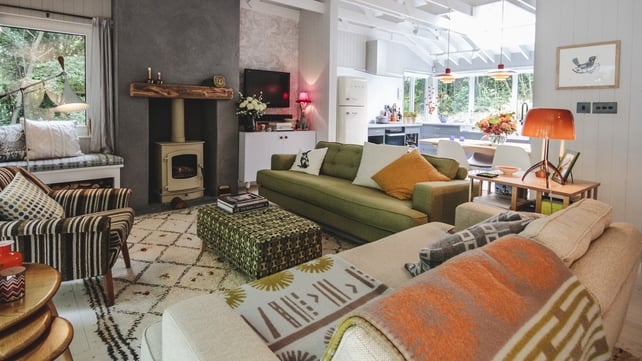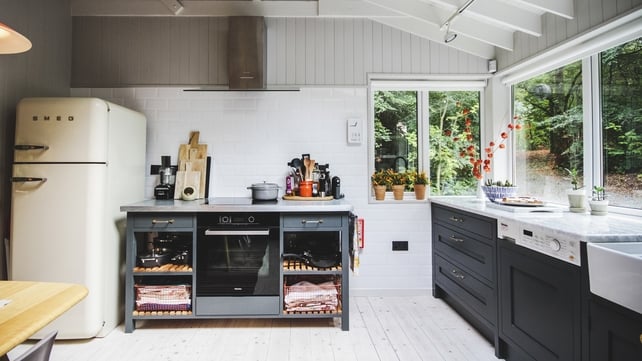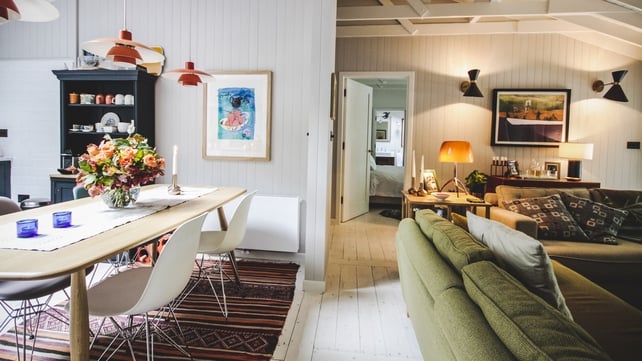 Sot the burning question now for Egon and Richard - would they ever consider living in the cabin full time?
Well it seems they can. "Of course we can imagine living in the cabin full-time now that we have created a beautiful space that we want to spend as much time in as possible", they said.
"A big part of the transformation of our home was turning it from an unprepossessing cabin into a home that could be used year-round in all weathers, with modern standards of insulation and heating."