Popular gardener Dermot O'Neill, who's well known for his television programmes and magazine columns, has received the ultimate accolade for a horticulturalist by having a new variety of Magnolia named after him.
Dermot was in the middle of a tour of Waterford's Mount Congreve Gardens when he learnt from garden curator Michael White that they were naming the new plant, created from a seedling from the garden in the '60's, after him.
O'Neill, who is mad about magnolias (who isn't) was overwhelmed with the news as White revealed that the honour was in recognition for his contribution to Irish horticulture over many years.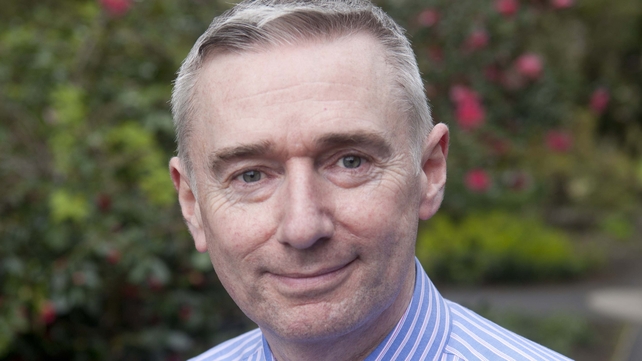 It's clear that O'Neill was delighted: "Wow, that's fantastic, I can't believe that...I'm honoured, I really am overwhelmed with this. Fantasic!"
It's not too shabby to have one of your favourite things in the world named after you, and you can visit Magnolia Cambellii 'Dermot O'Neill' (to give it the full title) in Mount Congreve House gardens. The Magnolia itself will be available commercially from next year.
Mount Congreve House was built in circa 1760 by local architect John Roberts, who subsequently designed and built most of the 18th century gardens. After many years of private ownership the gardens, and the coffee shops, are now open to the public every Thursday to Sunday (and bank holidays) from 11am to 5.30pm.