According to the new study people spend about a third of their waking day on their smartphones, up to five hours a day, which is double the time they estimated.
Speaking to RTÉ LifeStyle, Will Goodbody RTÉ's Science & Technology Correspondent said: "As our dependence on smartphones continues to grow, it shouldn't come as that big a surprise that we are heavy users of these digital devices in our pockets.
"That said, I think many people will be amazed and perhaps a bit concerned to learn that on average we engage with our phones 85 times and for up to five hours in total every day.
"Figures which without doubt are only likely to increase."
Watch Will Goodbody's Digital Detox report on RTÉ's Six One above.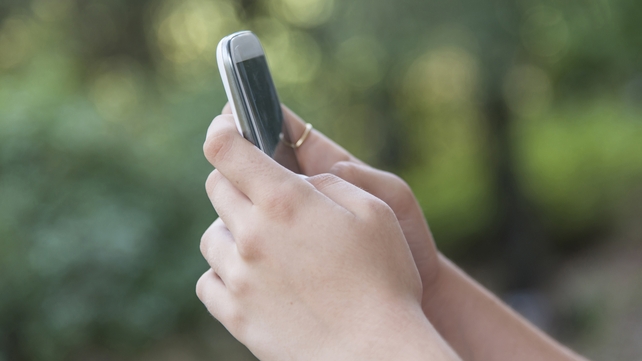 Reacting to the news, Co-Founder of UnPlug William Meara said: "We're surprised it's [the figure] actually that low. We've seen note of higher usage but not surprised at all that it was double what the users thought they were.
"We have poor habitual practices with our phone which is not healthy. Mental fatigue, sore eyes and anxiety are all a result of over using out phones. This has now become a global problem and is not confined to the developed world either.
"We live a lifestyle where our work, social and personal life is now synced together. Everything we do is supported by the devices we are so attached to. Smart technology has become a substitute for the most simple processes.
"We google everything and are hungry for an information overload while living in a world where privacy is a luxury and we are expected to be at the other end of a call, text, mail or WhatsApp 24/7.
"The negative effects are starting to show and people are beginning to openly talk about how addicted to their devices they truly are. China, Japan, South Korea are a few years ahead of us where there are militant style digital detox boot camps for young teens to save them from their technology addiction."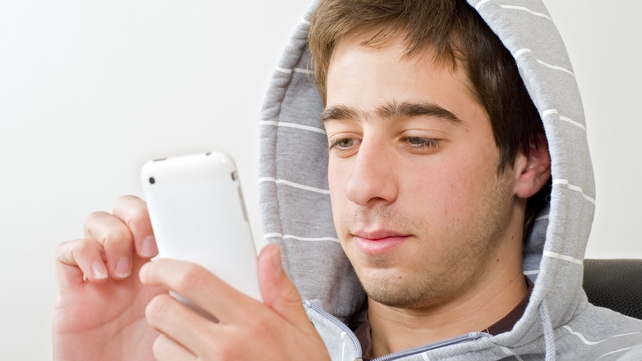 As for the future, Meara advises: "As we become more and more connected here in Europe with things like wearable technology and the internet of all things, we need to be careful how we deal with it. We'll only be able to do more and more with our devices.
"This makes our devices a more integral part of how we live our lives. Personal smart tech devices are relatively new so we need to start learning how to manage it before we are consumed by it."
Meara and co at UpPlug.com are offering a solution to some of the issues: "UnPlug is a sustainable digital detox program that teaches people how to live a healthy lifestyle/relationship with their technology.
"We're not saying technology is a bad thing, but rather that it should be used in a way that allows you to manage it instead of letting it take over your day.
"We run quarterly retreats filled with workshops to clear the mind, understand the effects of tech on your brain, tips for managing your tech along with a variety of mindfulness practices. They're a lot of fun."
The type of thing on offer? "Breath2Beat yoga, morning dance, story telling, nature walks, meditation hacks, interactive workshops for creativity/mindfulness and a whole lot more. With over 20 modules, there is plenty to do! Our next retreat takes place on the January 8 with all the information available on www.unplug.ie.
Taragh Loughrey-Grant
Study: Conducted by the UK's Nottingham Trent University in association with a number of other universities including Lancaster, Lincoln and the University of the West of England