Minister for Finance Michael Noonan and Minister for Public Expenditure and Reform Brendan Howlin, will deliver their fifth budget and according to RTÉ News there are plans to extend the existing free GP care from under 6 years of age to under 11. Read more here.
This would obviously be welcomed by many however there are thousands of anxious parents hoping for many other changes after a number of austerity budgets in recent years.
"I'm really hoping that there is a follow through on the promise that this budget is family friendly, there have been a lot of commitments made to ease the burden on families and help get mothers back to work," Maria Murphy, mum to 5-year-old Daniel told RTÉ LifeStyle.
"Most mothers I know including myself have had to sit down and calculate whether it is financially viable to work when childcare costs are so high (while bizarrely at the same time childcare staff are paid so badly) and the majority of the time the answer is no.
"While we all know that the Scandinavian childcare model is one of the best in the world achieving positive outcomes for children, families and inevitably wider society such as high educational attainment, high labour market participation among parents including lone parents and the lowest child poverty rate in the world (while Ireland's rate is shameful) all due to their high investment levels in this sector we here in Ireland still only invest a quarter of what the Nordic countries do.
"My hope is this budget will be the first step in the giant leap we need to achieve." 
"If we're really about family friendly practices than we need to see that family friendly decisions are at the ccentre of the budget,"Stuart Duffin, Director pf Policy and Programmes, One Parent Family told RTÉ LifeStyle.
"We need to accept that childcare is good economic policy - the most successful European economies are the ones that have good quality, accessible and affordable childcare in place."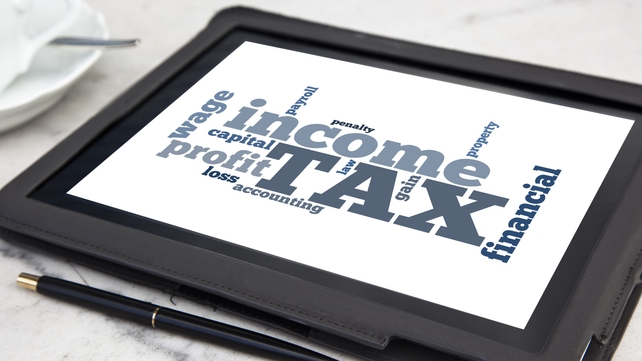 He added: "Employment practises wise, employers need to come through on family friendly work practises so parents are not penalised on having a family.
"If the budget offers anything extra in terms of an extra free school year that would be good but it needs to be thought through - what impact is that having on parents, the ones most in need?
"It's good but its only three hours a day - how can this be expanded to enable one-parent families to have the time to up-skill, to go back into the workforce to take new opportunities."
Duffin also pointed out: "One parent families were hit hard from 2010 to 2012,  we would like to see an investment in 2016 rather than hitting them again. This is a real opportunity to invest in people and families."
Regarding the reported increase in Child Benefit Allowance, he said: "Even if there is an extra €5 going to everybody, that doesn't tackle those who need it the most. For many it's just an extra €5 in the bank for college fees for the future but for others it will go towards paying an urgent bill.
"The total cost is €70 million and would have a tremendous impact if that money was put into childcare allowances instead.
"We need to think laterally about the budget and how it can deliver for parents."
Speaking to RTÉ LifeStyle about the proposed Child Benefit increase, a mother-of-two told RTÉ LifeStyle: "This will definitely happen in the budget tomorrow. They need to get family's confidence back in the present government. It's not a lot extra but welcomed all the same."
However the mum, who would like to remain anonymous, added that she doesn't have confidence in reported support for childcare costs and for mothers to return to work: "Load of crap! Unless you are in receipt of a social welfare payment of some sort you cannot return to work/study while your kids are at school.
"I have tried to sign up for courses in my area but I'm not on the dole nor am I claiming single parent allowance so I don't qualify. My course is €2,000  which I must pay myself to gain my FETAC. I would love to know what they are going to do about this."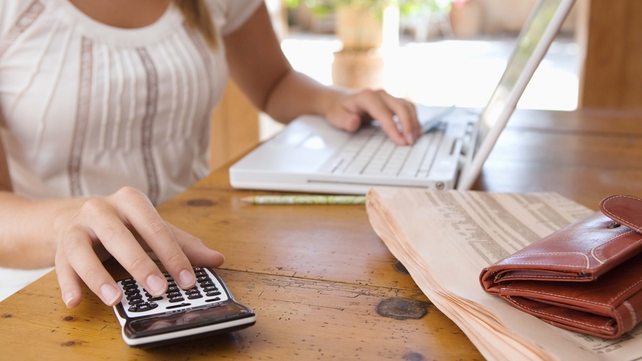 However she is a big fan of the proposed second free school pre-school year: "This would make a huge difference to parents with pre-school kids. At present they get one free year before school-going age between the ages of 3.5 - 5.5.
"Having a free year from 2.5 -3.5 would make a massive difference to mums who may work part-time and cannot do so as they have to pay high childcare costs and going to work to pay for a minder is just not worth it (my personal situation) I cannot see this happening at all.
"This budget will come across as being "Family friendly " until one gets the chance to fully digest it and reveal it's true colours! This government favours those on a social welfare payment above anyone else."
Time will tell. The countdown is on - we will have more news once the budget is announced and processed this afternoon.