The former presenter is a busy working mum of three and part-time manager of husband Tommy, yet she still found time to get this beautiful looking new TV show made.
Every Monday a new 15-minute episode of the TV show will be released on the RTÉ Player here where Yvonne will interview well known women (pics below) including Sharon Horgan, Maia Dunphy, Celia Holman Lee, Bláthnaid Ní Chofaigh, Jo Malone and Edie Reader and Sammy Leslie.
As the name more than hints, The Couch is talk-show but with a difference - its women talking openly, honestly, heartbreakingly and hilariously about reallife issues that most women can relate to. Plus its one of the best looking TV shows out there - no, really, have a look at the promo below or better still watch the first 15-minute episode here.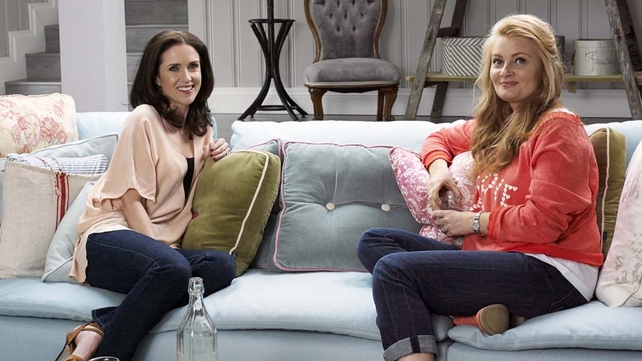 Maia Dunphy with Yvonne Tiernan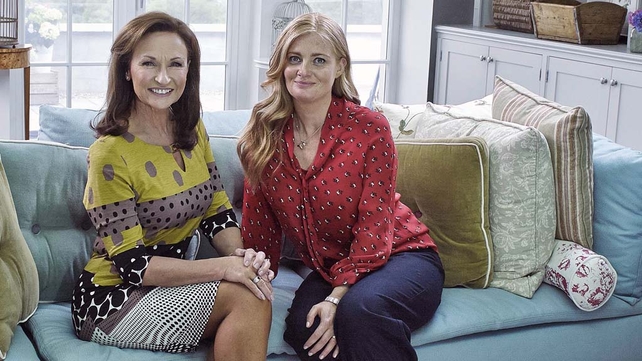 Celia Holman Lee with Yvonne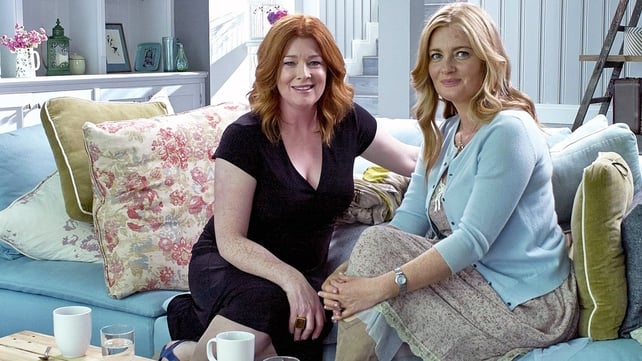 Bláthnaid Ní Chofaigh & Yvonne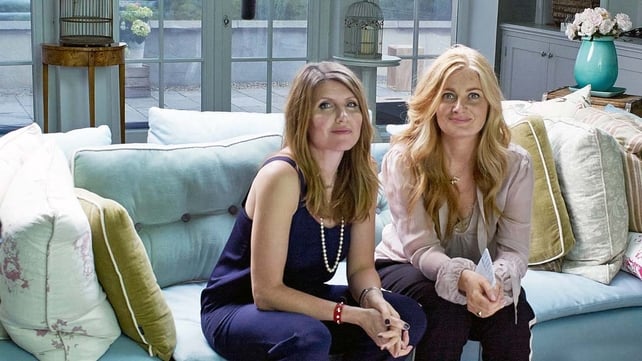 Sharon Horgan with Yvonne