It's the perfect opportunity to celebrate all of the amazing animals at the Zoo and discover more from the expert team at Dublin Zoo at the keeper talks.
Tickets for Dublin Zoo are usually priced at €16.80 for adults, €12 for children aged 3 - 16, €13 for senior citizens, €5.80 for children with special needs, €9.20 for adults with special needs and €13 for students who present a valid student ID card. Family tickets are also available, as are special group rates.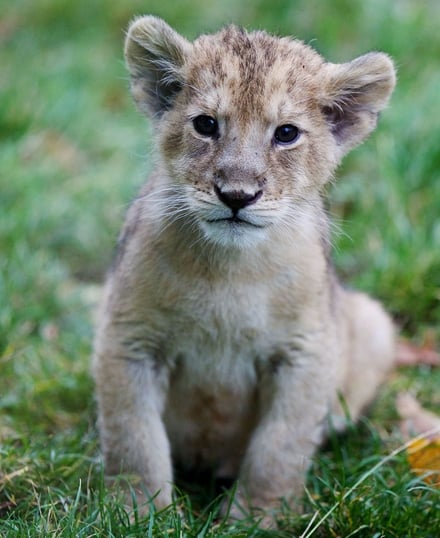 This half-price ticket offer can be redeemed online at www.dublinzoo.ie or at the Dublin Zoo ticket desk so why not make the most of the special offer and see all of the Zoo's attractions at a much cheaper cost!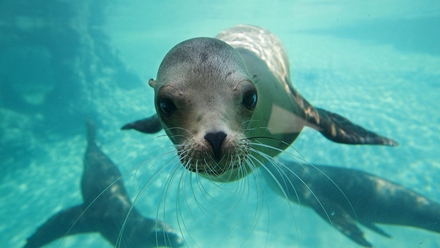 Dublin Zoo is a not for profit organisation, registered charity number CHY 2964. Since Dublin Zoo first opened its doors in 1830, its 28 hectares has been transformed with the support of the Irish public and now attracts over 1 million visitors a year. All funds received by Dublin Zoo including gate takings, donations and sponsorships are directly invested into the day to day management, running and up keep of Dublin Zoo's animals, their habitats and conservation projects. Modern Zoos, like Dublin Zoo, adhere to strict codes of practice in animal welfare laid down by European and Global Associations. Animals at Dublin Zoo therefore live enriched lives in natural social groups in order to encourage breeding and raising young.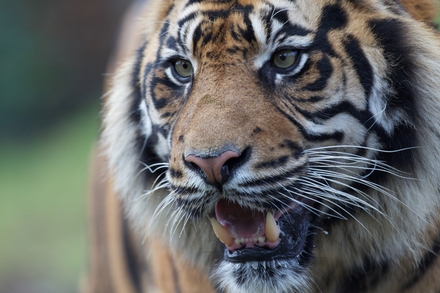 Dublin Zoo is managed by caring, qualified and accredited zoo professionals who devote their lives to the welfare of animals at Dublin Zoo. Dublin Zoo works in partnership with zoos worldwide to conserve bio-diversity on earth and financially supports a variety of conservation projects supporting gorillas, tigers, giraffes and penguins among others. Dublin Zoo also supports a range of Irish conservation projects.
Dublin Zoo was named the 15th Best Zoo in Europe in the 2015 TripAdvisor Travellers' Choice Awards.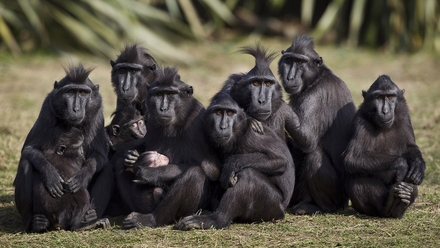 Keeper Talks:
11:15am Asian lion
11:45am Orangutan
12:00pm Reptile House
12:30pm Elephant Encounters
12:45pm Chimpanzee Chat
2:15pm Sea Lion Splash
2:30pm Penguin
2:45pm Giraffe
3:00pm Rhino
3.15pm Gorilla
Visitor Tips:
- Arrive early – Dublin Zoo opens at 9.30am
- Buy your ticket online and you will be able to avail of fast-track entry
- Last Admission is 4.30pm
- Dublin Zoo is easily accessible by public transport, options include bus, train and Luas.