Neven Maguire returns to RTÉ One with a new seven part series of his popular Neven's Irish Seafood Trails.
This is the third series Neven has dedicated to seafood, and his search for the finest and freshest produce takes him to Kerry, West Cork, Mayo, Galway, Louth and Clare.
In tonight's episode, all roads lead to Dingle, Co. Kerry, where the Cavan man goes on a fishing trip and visits the Blasket Visitor Centre. His recipe is a hearty crab chowder.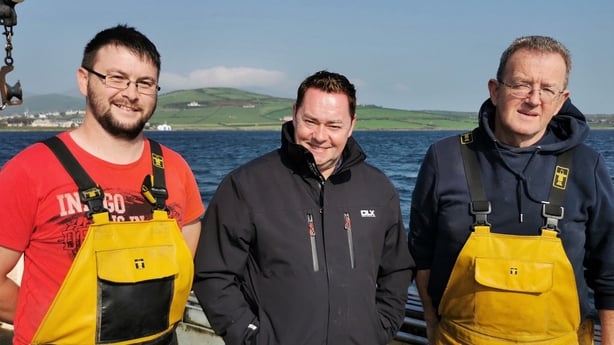 His first stop is the harbour where he meets crab fisherman Michael Brosnan for a fishing trip. Having worked up an appetite at sea, Neven calls in to the Fish Box restaurant where the Flannery family serve seafood caught by their own trawler, the Cú Na Mara.
Head chef Deirdre Flannery shares two recipes with Neven – Atlantic Prawns in Brandy, and Hake Tikka Masala. Heading west, Neven visits the Blasket Visitors' Centre which looks out over the Blasket Islands. Here he meets manager Lorcán Ó Cinnéide to learn more about the fascinating islands, the lives of the islanders, and what they ate.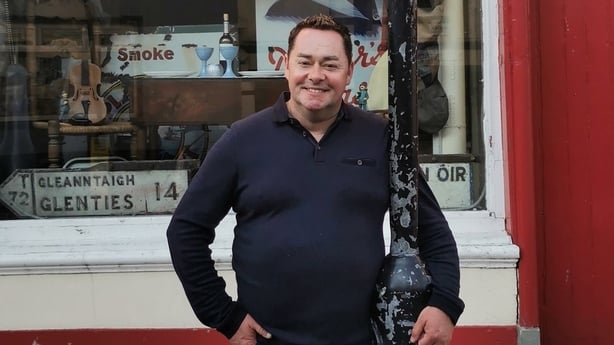 Returning to Dingle, Neven calls in to Solas Tapas. Chef Nicky Foley uses local seafood to create Spanish-style tapas dishes, and shows Neven how to make Pollock Kiev and a Scallop Ceviche.
Inspired by his Dingle Bay crab fishing trip, Neven's own recipe this week is a hearty Crab & Sweetcorn Chowder.
Watch Neven's Irish Seafood Trails every Wednesday on RTÉ One at 20:30.