If you want to follow the Operation Transformation leaders' meal plan, print off this shopping list for your next trip to the supermarket. You can find some tasty OT-approved recipes here.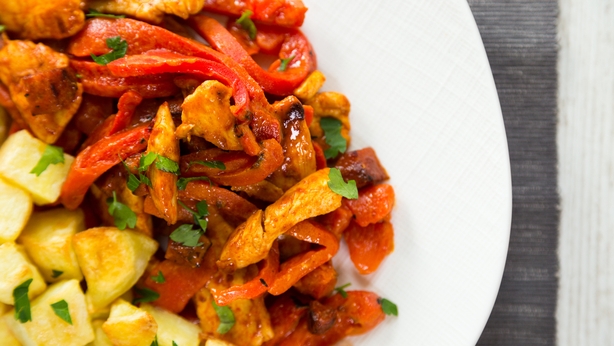 FRUIT & VEG
Baby new potatoes (600g)
Broccoli (small head – 1 1/2)
Carrots (12)
Cauliflower (small – 1)
Celery (sticks – 2)
Courgette (small – 1)
Floury potatoes (such as Rooster or Maris Piper – 900g)
Fresh chives (5g)
Fresh coriander leaves (optional – 5g)
Garlic (cloves – 4)
Green beans (200g)
Mushrooms (chestnut or ordinary – 200g)
Onions (2)
Orange juice (freshly squeezed - 120ml)
Spinach leaves (tender young – 200g)
Sugar snap peas (50g)
Turnip (1)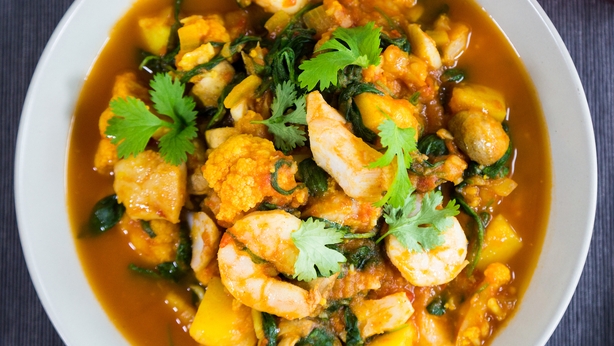 FRESH PRODUCE
Butter (20g)
Chicken fillets (skinless – 4)
Chorizo (uncooked - 30g)
Cooking cream (such as Avonmore with 40% less fat – 30g)
Frozen peas (100g)
Lean steak mince (200g)
Low-fat milk (1.5% fat – 30ml)
Pork loin chops (2)
Pork tenderloin (250g)
Whitefish fillet (skinned - such as hake, cod, haddock -150g) or
Raw peeled tiger prawns (150g or use a mixture of fish & prawns)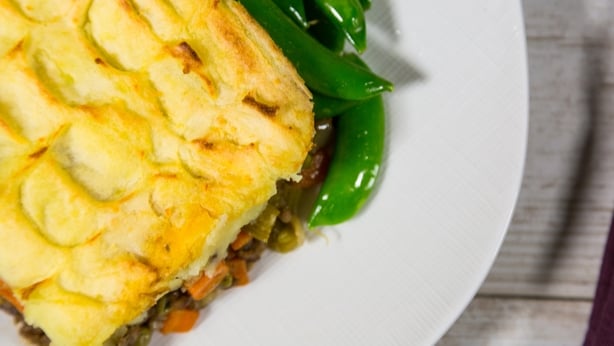 DRIED GOODS
Balsamic vinegar (15g)
Chicken stock cube (reduced salt – 3/4)
Chopped tomatoes (tin – 400g)
Cornflour (5g)
Dijon mustard (depending on how thick you like your sauce - 15-30g)
Freshly ground black pepper
Ground cumin (5g)
Ground turmeric (2.5g)
Honey (15g)
Hot sauce (such as Tabasco - dash)
Light soy sauce (low sodium – 30g)
Olive oil (25g)
Paprika (10g)
Pineapple chunks in natural juice (tin -200g)
Plain flour (15g)
Rapeseed oil (25g)
Rice vinegar (25g)
Roasted red pepper (from a 230g jar or 400g tin preserved in water and drained - 3)
Sea salt (optional – if using)
Smoked paprika (10g)
Soy sauce (reduced sodium – 75g)
Tomato puree (7g)
Unsalted cashew nuts (50g)
Wholewheat noodles (100g)
Wholegrain rice (100g)
Worcestershire sauce (15g)
Tune in to RTÉ One every Wednesday at 9:35pm to watch Operation Transformation.