Tonight on RTÉ One, celebrity chef Gary O'Hanlon will take on Cork's finest Kate Lawlor in a health-off.
The two chefs are the first to appear on RTÉ's brand new show, Healthy Appetite. Their challenge? To create a decadent dish to be deconstructed by esteemed dietitian Aveen Bannon.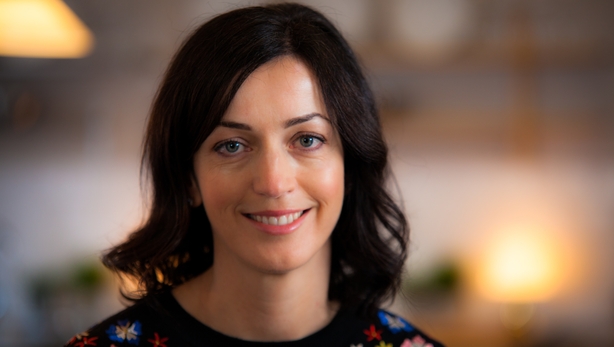 Aveen will break down exactly how much fat, sugar and fibre is in each dish and challenge the chefs to create a healthier version - without losing all the flavour.
Ireland's top chefs compete to make their signature dishes healthy without sacrificing taste. #HealthyAppetite starts tomorrow at 8:30pm pic.twitter.com/ibOwLeyCD9

— RTE One (@RTEOne) 17 April 2018
This is every chef's worst nightmare and by the looks of things, Gary O'Hanlon isn't taking the challenge too kindly.
"If you were to listen to dietitians, nobody would be eating anywhere. Nobody would be enjoying themselves," he said.
Elsewhere in the kitchen, Kate Lawlor is throwing herself into the challenge with plenty of substitutions. However, Gary remains less than impressed...
Sneak peak of tomorrow night's show! The first chefs to take on @PamelaFlood41's #HealthyAppetite challenge are @katelawlorchef and @gazzachef! Tune in to @RTEOne at 8:30pm tomorrow night! pic.twitter.com/NfyHRYoVqk

— Mind the Gap Films (@MindtheGapFilms) 17 April 2018
Tune into Healthy Appetite every Wednesday evening on RTÉ One at 8:30pm.