Hosted by Pamela Flood, Healthy Appetite is an exciting new eight-part series that is all about food.
In each episode, Pamela meets two top chefs in their restaurants where they whip up signature appetisers, main courses or desserts like Paul Flynn's 'Crab Crème Bruleé', Aoife Noonan's 'Assiette of Chocolate and Espresso' or Michelin starred Derry Clarke's sumptuous Surf n' Turf.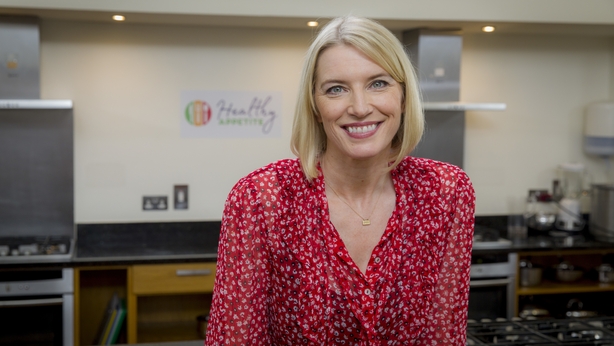 The chefs are brave enough to allow their dishes to be deconstructed by esteemed dietitian Aveen Bannon who pulls no punches and tells them exactly how much fat, sugar and fibre is in each dish.
This is every chef's worst nightmare.
Pamela then challenges the chefs to come up with healthier versions of their decadent dishes in a head to head cook-off.
We'll see all their clever substitutions, healthier cooking methods and portion control tips that will inspire the way we cook in our own kitchens!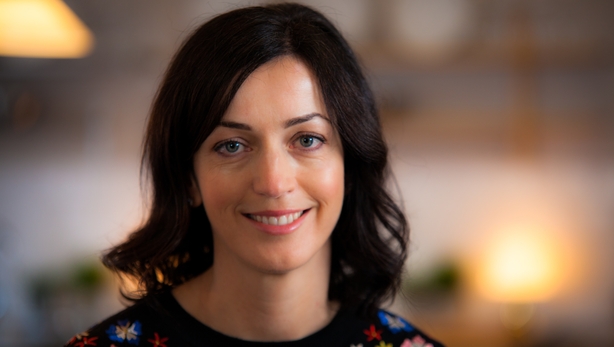 In the lead up to the first episode, where Gary O'Hanlon will take on Cork's finest Kate Lawlor, Aveen Bannon has posed the question - is coconut oil healthy?
Hailed as the answer to everything from split ends and dry skin to a healthy alternative to olive oil, coconut oil is just about everywhere you look.... but is it actually healthy? Check Aveen out in the video above.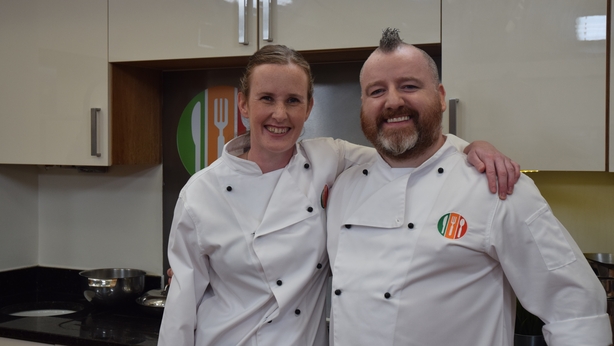 Tune into Healthy Appetite every Wednesday evening on RTÉ One at 8:30pm.