Keep your hunger under control and repair muscle damage with these top tips for boosting your intake, says Liz Connor.
High-protein diets are everywhere right now. Reality TV star Kim Kardashian, model Emily Ratajkowski and actress Kate Upton have all counted a high-fat ketogenic diet, rich in protein, as one of the ways to keep their famous figures in shape.
As well as aiding weight loss and helping to build lean muscle, eating protein is pretty important for your health: it can help you to feel more energetic and fuller for longer, as well as supporting bone health and assisting hormone production.
Its such a nice pic of Emily that we'll ignore the setting...

Typically we think of meat and fatty fish as the best source for upping our protein intake, but with the recent rise of vegetarianism and veganism, more of us than ever are looking at alternative ways to stock up on the macronutrient.
For those still hesitant at the idea of a 12oz steak for breakfast, we spoke to Holland & Barrett nutritionist Emily Rollason to find five top tips to sneakily get more protein into your diet.
1. Start your day on an egg
"It can be tempting during these chilly mornings to reach for the sugary cereal, or even a hot bacon roll," says Rollason.

"A single egg contains over six grams of protein, along with essential amino acids, plus vitamins A, E and B12.

"Try a grown-up take on dippy eggs and soldiers by combining two boiled eggs with asparagus wrapped in Parma ham for a weekend brunch treat."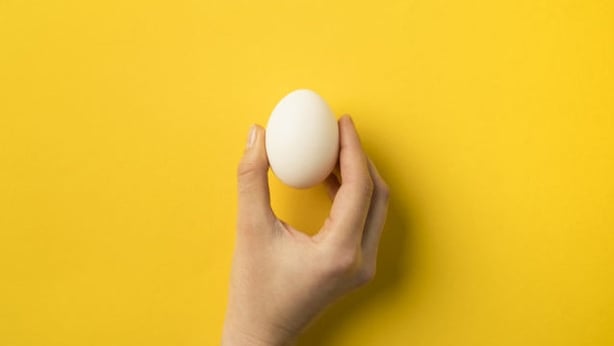 2. Snack on seeds
Take a note out of Victoria Beckham's book when it comes to snacking. "Beckham recently shared her afternoon treat tip of sunflower seeds doused in liquid aminos (a gluten-free alternative to soy sauce)," says Rollason.
"Each handful will rack up an extra five grams of protein and they are packed with essential fatty acids and micronutrients such as magnesium, which has been shown to help regulate blood sugar levels."
We need your consent to load this Instagram contentWe use Instagram to manage extra content that can set cookies on your device and collect data about your activity. Please review their details and accept them to load the content.Manage Preferences
3. Go Greek
"If you've been dieting for a while, your 'treats' might consist of low-fat yogurts, but in fact these can be packed with hidden artificial sweeteners," says Rollason.
"It's time to turn your mindset around and fill up on Greek yoghurt instead. [The real stuff and not the 'Greek Style' yogurts that are everywhere].

"It's packed with protein and can be made sweet with berries, or added to savoury dishes to add richness."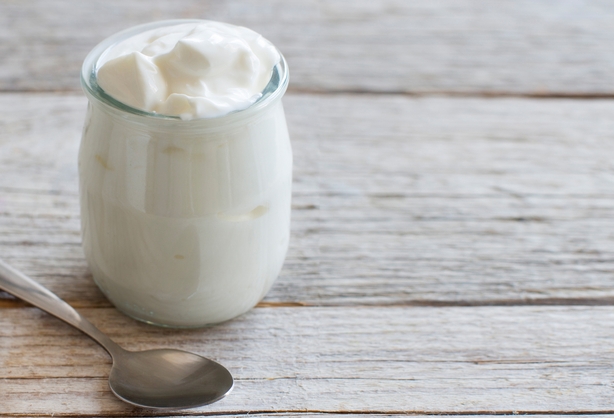 4. Rethink your drink
Hands up if you've been doing great with your new healthy exercise routine but just can't shake those morning lattes? "It's not that coffee itself is a danger to diets, but so many low-fat alternatives are filled with nasty sweeteners," says Rollason, "which add no protein to the diet and spike your energy levels, only to produce a slump a few hours later.

"Try a high-protein iced coffee to start your morning."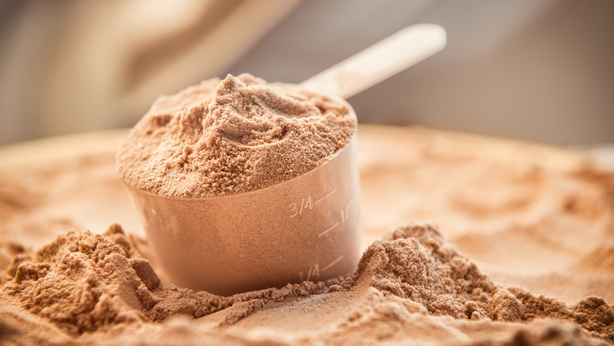 5. Discover 'nooch'
For those looking for an alternative to cheese, nutritional yeast – or 'nooch' to those of us in the know – could be exactly what you need.
"Use it to stock up on six grams of protein per serving compared to a mere two in Parmesan cheese," says Rollason.
"You also might want to try garnishing your next batch of popcorn with 'nooch' to give yourself a cheesy, protein-filled boost."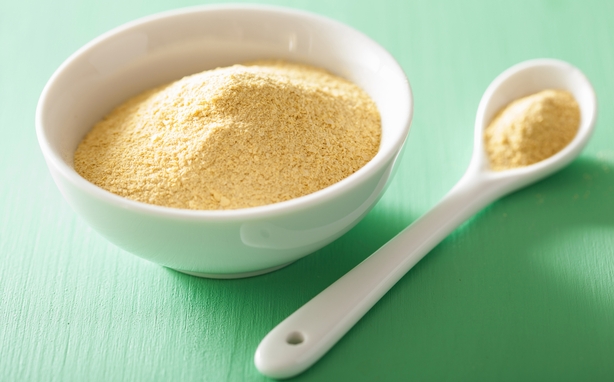 Get the recipe for Indy Power's Chocolate Hazlenut Protein Balls here.