This week on Neven's Irish Food Trail, our favourite Cavan chef visits Willie Drohan in the spectacular Comeragh Mountains in Co. Waterford to see a herd of Scotch Blackface sheep and learns how living outdoors in the mountains gives the lamb a unique sweet flavour.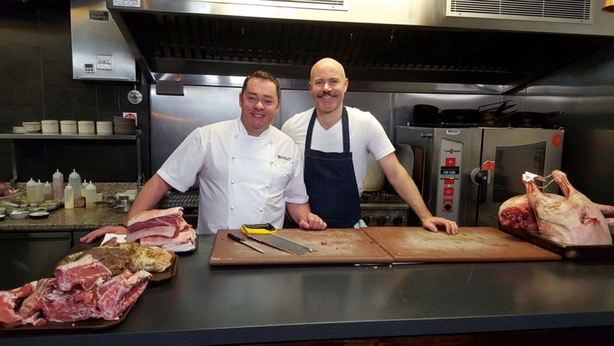 In Dublin, Neven heads to Forest Avenue Restaurant where Head Chef John Wyer guides him through the butchering process and shows how even the less popular cuts can be used to create delicious recipes. 
He also shows Neven two simple yet mouth-watering recipes for Rack and Shoulder of lamb.
Back down in Co. Waterford, Neven calls in at Barron's Bakery where the traditional Waterford Blaa has been made since 1887.
He meets baker Esther Barron, a fourth-generation baker from the Barron family and sees how Blaas are hand-made and baked in original 19th century Scotch fired ovens.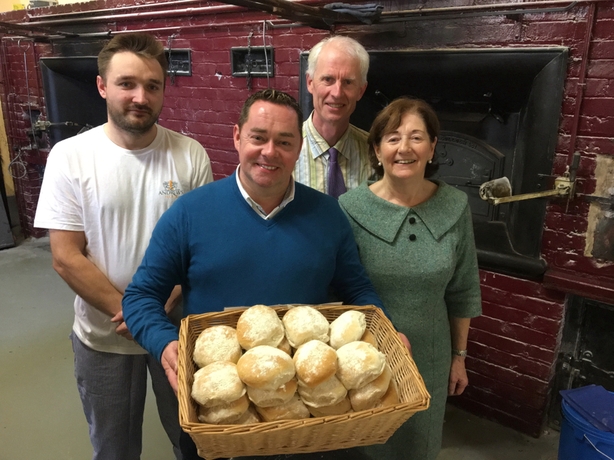 Neven is also keen to hear how the Waterford Blaa was awarded prestigious Protected Geographical Indicator status, one of only five food products in Ireland to achieve this.
Back home in Co. Cavan, Neven creates a dish of Clare Island Salmon with Prawns and Saffron Fregola.
Watch Neven's Irish Food Trails every Wednesday on RTÉ One at 8.30pm or catch up on RTÉ Player.
Fancy cooking up a storm? Check out these Neven recipes on RTÉ Food.