It's the weekend! Let's celebrate with three super simple and especially delicious brunch recipes.
2 Step Blackberry Oat Smoothies!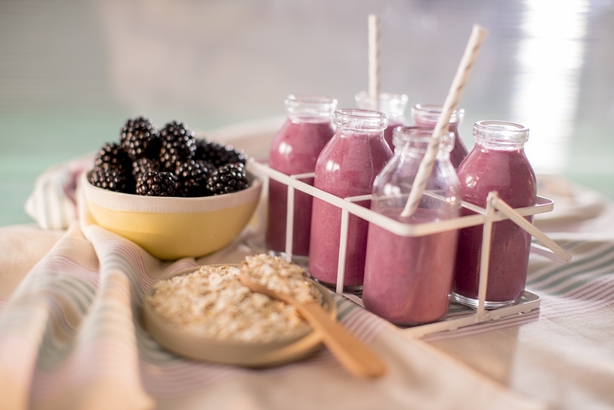 Want a healthy breakfast to kick start your morning? Why not try Aveen Bannon's super quick Blackberry Oat Smoothie? It only takes six ingredients and two steps. Get the recipe here.
Eggs Benedict in 20-mins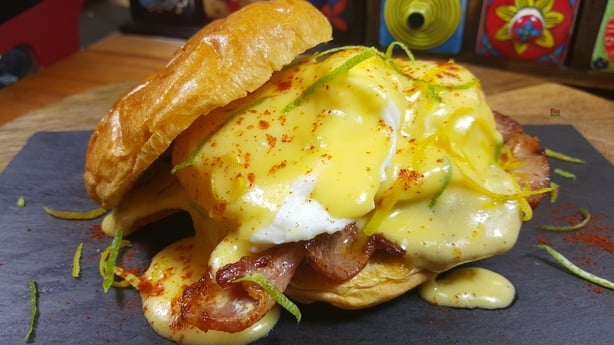 Liam Boland shared his amazing 20-minute eggs benedict recipe on the Today show on RTÉ One. Get the recipe here and put it to the test.
Aoife Hearne's French Toast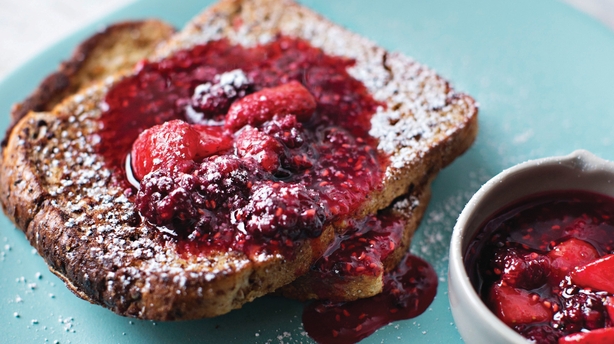 Start the weekend on a high note with this indulgent 'treat' breakfast from Aoife Hearne. Get the recipe here.