Irish chef Donal Skehan shares his guide to La-La Land with the RTÉ Guide.
Where to go
Over on the West Side, our favourite thing to do on a Saturday is to head to Malibu and there's a place right on the pier called Malibu Farm and it's absolutely gorgeous – blue skies and the waves crashing around you! They do these great organic breakfasts and snacks. Once you're in Malibu you can either go to the beach, surf or take a hike in the mountains, which is equally spectacular.
Echo Park or Silver Lake are two good places to hang out. They are on the East Side and all the hot spots for food are popping up here. There's so much happening in this area – Squirrel is a great breakfast spot, a walk around Echo Park itself is a must – you can take little boats out onto the lake there.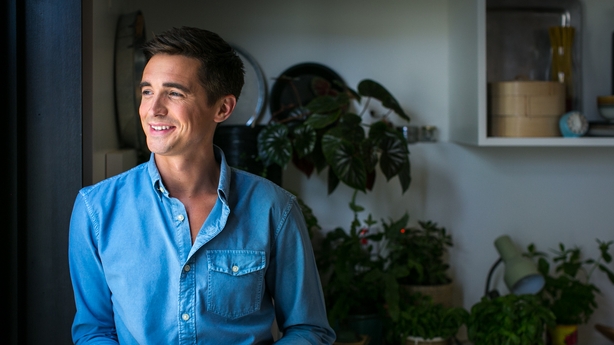 Where to eat
Gjelina – this is quintessential Californian cooking, really great seasonal vegetables, great pizzas, lots of stuff cooked over charcoals and open fires. It's really clever Californian cuisine. It's in Abbot Kinney, in Venice. So my favourite way of enjoying it is to do the sunset bike ride from Santa Monica and back and then park the bike and have an amazing meal in Gjelina's. It was on that bike ride that we decided we were definitely moving to L.A.
Night + Market Song – this is a great little bustling retro Thai eatery. It's not glamorous in any way, it's very rustic but the food is incredible and it's buzzing all the time. It can be hard to find authentic food sometimes but this is just awesome. There's one in Silver Lake or West Hollywood.
Kismet – This is also in Silver Lake and it's a really popular place at the moment. They serve Middle Eastern food; they do an amazing Turkish breakfast brunch. It's quite modern cooking and very much in season.
Valerie – This is a little cafe in Echo Park that we go to for brunch and they do lovely Croque Madame and baked pastries and smoked salmon and avocado on toast – simple food but it's a cute little neighbourhood cafe.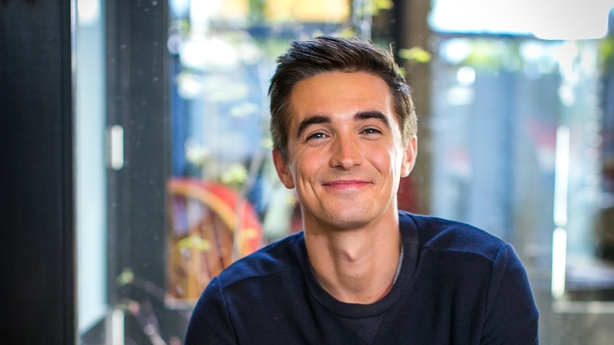 Summer food must haves
I have been using a lot of skirt steak on the barbeque – it's a really easy meat to cook. I've been doing it in a Korean style, so you make up a dressing of soya, ginger and a little bit of Korean chilli paste and barbeque the meat and serve it with a coriander slaw.
The other thing I'm loving at the moment is this Orange Harissa sauce that I make – it's just harissa paste (one or two tablespoons), mixed with orange juice, a little bit of lemon juice and some crushed garlic. That's your go-to sauce for the summer, it goes on meat, lamb, fish, anything.
I'm obsessed with grilled veg – sounds simple! I grill some romaine lettuce, courgette or aubergine and just drizzle them with a bit of olive oil and salt and pepper. Put them on the barbeque for only a few minutes until they get charred – you don't want them too soft.
Donal's Meals in Minutes
Donal recently returned to Irish television screens with his new show Donal's Meals in Minutes where he teaches viewers how to make amazing meals with minimal effort.
Tonight's dishes include this tomato and ricotta puff pastry tart - get the recipe here!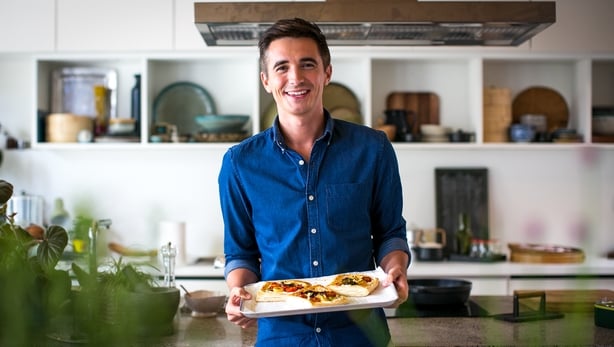 Watch Donal's Meals in Minutes on RTÉ One every Tuesday at 8:30pm.