Rory O'Connell is back with his third series of How to Cook Well with Rory O'Connell tonight on RTÉ One. Here are all the recipes and his message for all aspiring chefs!
Have you got any dinner parties planned this Summer? Each week, Rory will teach us to make three recipes that can be eaten on their own but will also combine to make a delicious and balanced meal. Perfect for entertaining or just to treat yourself to a nice meal.
The Cork chef says the show is all about getting the Irish people cooking:
"I want to give people confidence in the kitchen."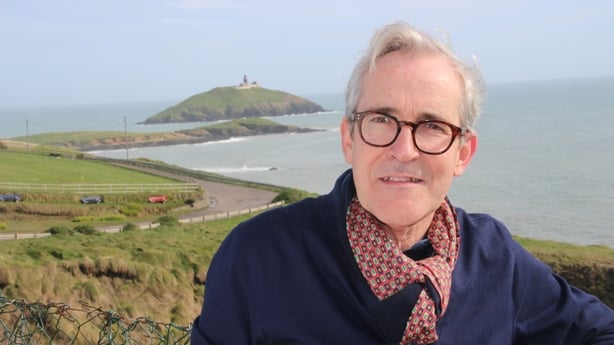 On tomorrow's episode, we will learn to prepare a starter of Beetroot and Raspberry Salad with Labneh. A main course of Grilled Lightly Spiced Quail with Pomegranate and Walnut Salad, Saute Potatoes with Rosemary and Garlic. And a delicious Tuscan Apple Cake to finish.
Watch How to Cook Well With Rory O'Connell every Tuesday on RTÉ One at 7:00pm. Missed it? Catch up on the RTÉ Player.