1. Kilkenny Castle in all it's glory.
The scene for our first roadshow heat was in the grounds of Kilkenny Castle and the people were so welcoming to our contestants that they made them feel right at home. Leinster is full of wonderful places but Roz wanted a dramatic backdrop for her Roadshow and Kilkenny did not disappoint.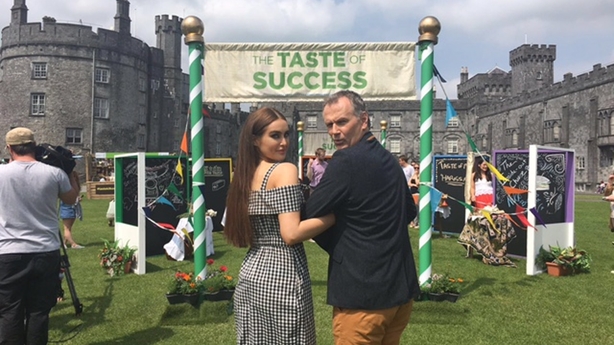 2. Dáithí's sense of style.
The attention to detail; not many Irish men could pull of tan trousers! And did you notice his jacket had matching piping around the collar? Well done Dáithí, but we're guessing Rita may have had a hand in it.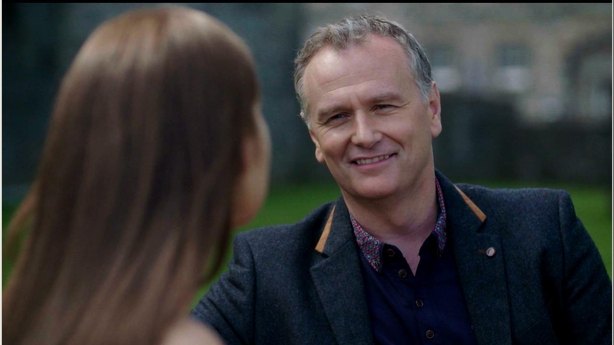 3. Roz Purcell.
Roz is one of our newest mentors and not only is she a former model, food fanatic, author of best-selling cookbook Natural Born Feeder and self-confessed fitness enthusiast, she can perform a balancing act with a knife! – Don't try this at home folks! She is determined that Leinster will have the winning product this year and she's ready to bring her competition down. Them's fighting words Roz!
We need your consent to load this rte-player contentWe use rte-player to manage extra content that can set cookies on your device and collect data about your activity. Please review their details and accept them to load the content.Manage Preferences

4. You're never too old to follow your dreams.
Ciara Morris from Birr, Co. Offaly is a motor-biking senior who's love of speed developed when she would 'borrow' her father's Honda 50 when as a young girl. She'd love to take off on Route 66 and we've no doubt that Ciara's determination will get her there one of these days.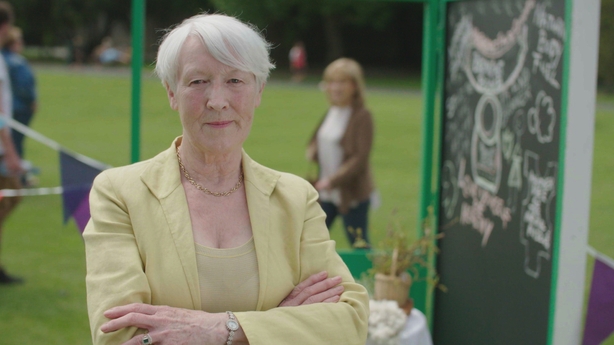 5. Roz & Dáithí digging in.
There was no holding back when it came to the tasting, they both just went for it and why not with the fantastic food on offer from the Leinster region? Nikki's Inside Out burger didn't stand a chance.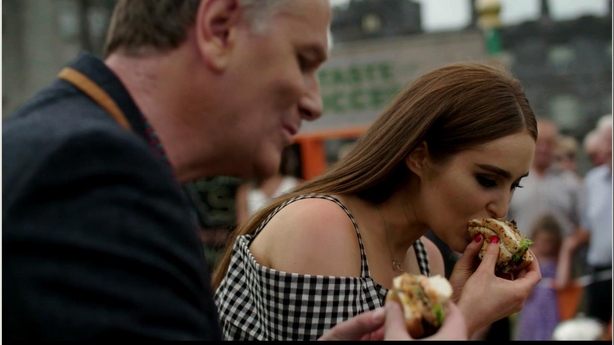 Congrats to Ciara Morris & Nikki Cogley for making it through to the next round. Roz is getting ready to crack the whip and decide who will become her regional champion. Next week we meet our second new mentor Chef to the Stars - Eunice Power and her five contestants from Munster who are all hoping they will be crowned The Taste of Success Champion 2016 and walk away with that massive prize worth €100,000.
Written by producer of The Taste of Success, Lisa Gernon