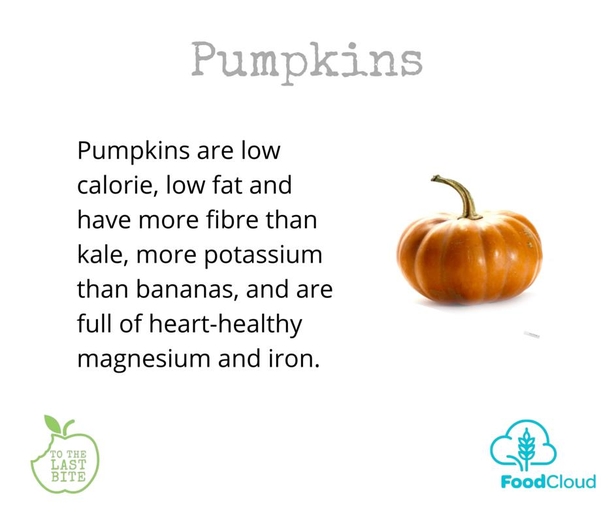 Ingredients:
1 onion, diced
2 tbsp olive oil
2 tbsp butter
2 cups arborio rice
3 cups butternut pumpkin, diced
2L vegetable stock
1 cup continental parsley, chopped
1 cup parmesan cheese, grated
Method:
In a frying pan heat the oil and butter and add the onion.
Add the rice and pumpkin. Saute for about 3-4 minutes.
Ladle the stock in a cup at a time taking care to keep stirring.
Stir in the parmesan and parsley and serve.
Recipe courtesy of Food Cloud.