The idea
Domini Kemp, award-winning chef and entrepreneur, and Patricia Daly, nutritional therapist, have come together to produce an impressive array of recipes aimed at those wanting to follow a ketogenic diet. Both women have come through cancer and feel that, in tandem with conventional cancer treatments, this diet helped to support their health. The ketogenic diet, as the authors say, 'flips the food pyramid on its head' – basically it is low in carbs and protein and high in fats. The body then switches to burning fat for energy, rather than glucose.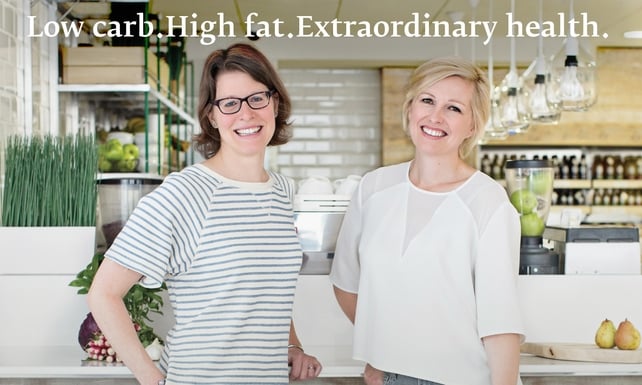 First impressions
The book is beautifully produced – the layout is clear and uncluttered with plenty of clean, bright photographs.
The authors have provided a great deal of information about the diet and their approach to food and ideas about nutritional therapy, most of which appears at the start of the book.
The recipe section itself is vast and is divided into two sections: the Low-Carb Way and the Ketogenic Way. The ketogenic section provides more information, a FAQ and meal plans.
The recipes
If you're looking to reduce the amount of carbs in your diet, the Low-Carb Way is the place to start. According to Domini, this is the way she eats and it's a way of cutting back on gently on carbs for those who don't want to go the whole way to being ketogenic. But while the amount of carbs might be reduced, the flavours certainly aren't. Baked Beans with Chorizo, Egg and Feta makes a spicy, hearty breakfast and Lamb Skewers with Pistachio Aioli is a tender, garlicky, satisfying main.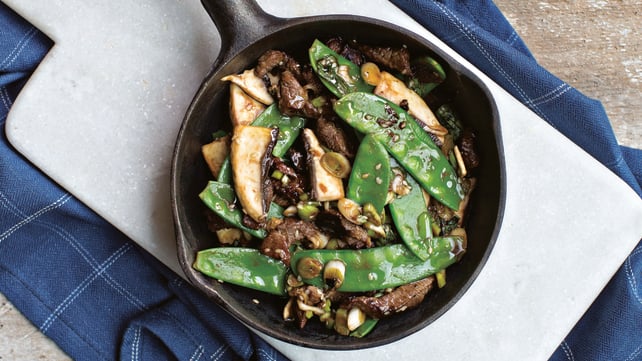 The authors stress that sweets and desserts are an occasional indulgence, but they do include recipes for some healthier treats, among them Baked Pear Crumbles and Brandy Chocolate Torte.
In general the treats are a bit less sweet than most of us are used to, and the ketogenic ones tend to rely on less-familiar sweeteners rather than sugar.
The Ketogenic Way goes into more detail about the foods that are allowed, limited or prohibited on the diet and contains recipes and meal plans. While this is probably a less familiar way of eating for many of us, there are plenty of healthy, wholesome dishes in there to suit all tastes – including Prawn Veggie Broth and Pork Belly with Cabbage.
The takeaway
The world of nutrition is an often baffling one, filled with contradictory and confusing advice. However, if you are interested in learning about how to cook for a ketogenic diet, this book would be a good place to start. And if you are interested in reducing your intake of processed carbs and increasing your intake of veg and healthy fats, you will find plenty to inspire and interest you in this book.
Written by Emma Dunne