Who are you?
We are Alix Gardner's Cookery School, Ireland's longest established practical cookery school (36 years!).

Tell us about the business
We run evening practical cookery classes, private classes ,corporate bonding and catering. A bespoke service, we do what our client needs.
When and how did you first come up with the idea for the business?
36 years ago there was a gap in the market. - no cookery schools in Ireland. Since then thousands of students have passed through the school learning how to make delicious meals.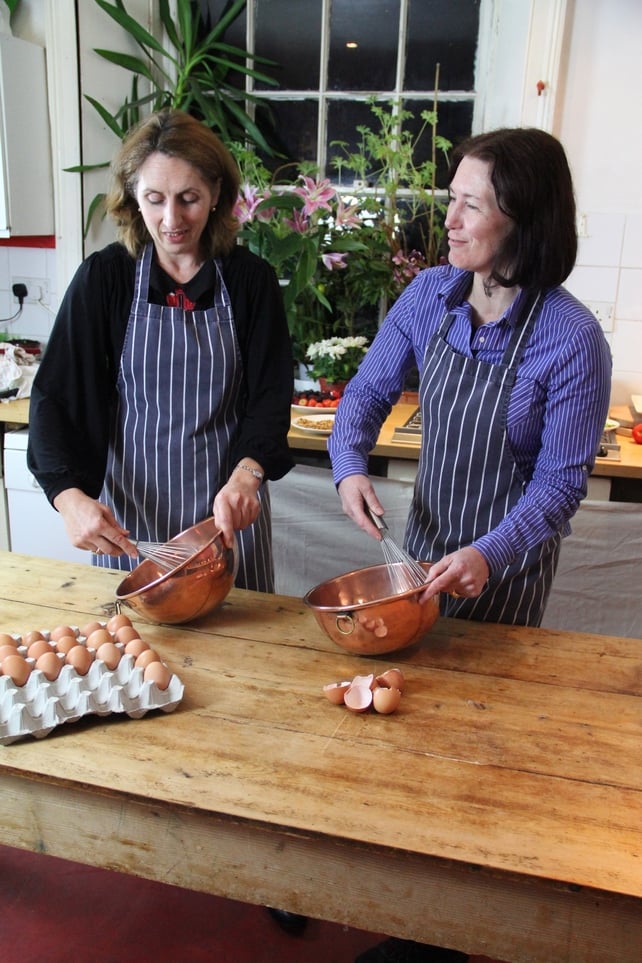 Who is your audience?
Cooks at all levels of ability!
Where do you source your ingredients?
Foraging
Edible flowers from friends
The market!
Do you look for the guaranteed Irish label for lunch?
I buy as many Irish ingredients as possible.

What's your favourite product?
My favourite products are pomegranate molasses, fish sauce, garlic and tomatoes.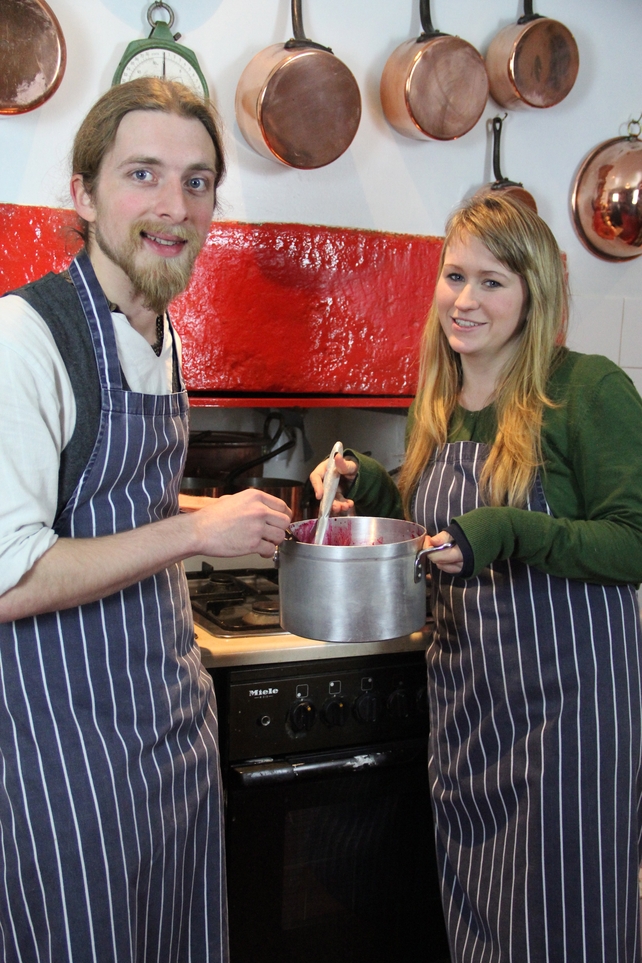 Many food producers are very passionate about their products – have you a message you would like to share with your customers?
Food should be fun and you don't need to be Master chef. You need to use the best ingredients you can afford but ultimately it is about sharing great food and time with friends, family and loved ones.

Death row meal
Pan fried scallops with leeks and bacon
Duck Teriyaki
Chocolate mousse gateaux
What's coming up next for Alix Gardner?
There is are a series of evening classes available that reflect a wide range of influences from Asia and North Africa to Europe and continental America. Special dietary needs are also included and there's something for every food lover.
Where can we find you?
Alix Gardner's Cookery School, 71 waterloo Rd. E: dublincookery@yahoo.com Twitter, Facebook and our website!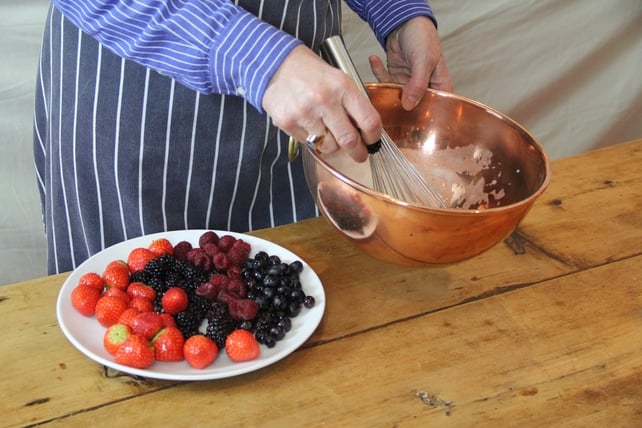 If you would like your Irish food product or company to feature here, we'd love to hear from you: e-mail at rtelifestyle@rte.ie or on Twitter, Instagram or Facebook!