Prezzo opened in Ireland recently as Kate McInerney, Area Manager, told us: "Prezzo currently operates over 220 restaurants in the UK, with the first opened on New Oxford Street in London over 15 years ago! 
"The restaurant in Liffey Valley Shopping Centre is the first Prezzo offering in Ireland with plans to expand the chain in the coming months. So as a returned native, seeing this level of commitment to the territory is really exciting."
What are some of your menu highlights?
"At Prezzo we offer Italian casual dining with a touch of class, allowing guests to choose from our mouth-watering menu of classic and contemporary Italian inspired cuisines including pizzas, pastas, risottos, salads and meat feasts. With an extensive menu that offers three different styles of Pizza - Classic, Light and V.I. Pizza, diners can also indulge in Roasted Pork Belly, Chargrilled Chicken Breast or our signature Italian Burger with crispy prosciutto, smoked scamorza cheese and garlic mayonnaise. With a selection of fine wines and decadent desserts made for sharing, Irish palettes are in for a real treat! 
"We pride ourselves on serving good quality authentic food in a family friendly environment, so whether it's a romantic date night dinner for two, family get-togethers or just a catch up with friends toasting the end of a long week, Prezzo is a destination restaurant. We definitely want to be less about grabbing a pizza on the run and more about making memories and savouring the overall event - Italian casual dining with a touch of class!"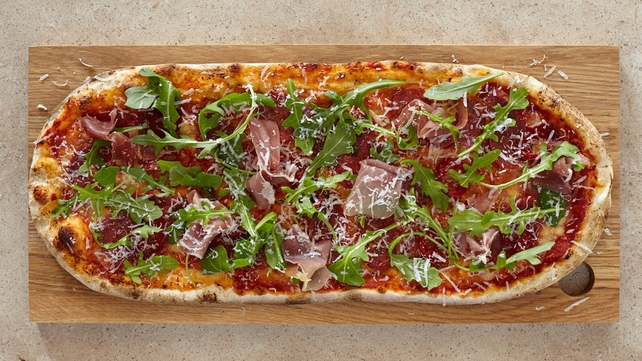 Being an Italian restaurant, you focus on Italian ingredients but will you also shop local?
"The team has travelled the length and breadth of Italy to source only the finest ingredients to give our guests a unique Italian dinning experience. From our tomato sauce to our salsiccia picante pepperoni sausage, only the very best produce make the cut. 
"It is important to us that Prezzo becomes part of the Irish culture, so we are working with local artisan producers to source some of the ingredients for our Liffey Valley restaurant. As the brand further integrates itself  into the foodie fabric of the Irish market, I have no doubt that these local connections will strengthen and develop, with authentic Italian flavours at the core of our offering. 
"For us it's about fresh Italian authenticity with an unrivalled menu that allows guests to really savour our signature taste profile. While we pride ourselves on the classics, we also provide a more contemporary offering through all sections of the menu, with lighter and gluten free options on most of the traditional pizza and pasta specials and an array of vegetarian dishes. There's something for everyone, which is really important."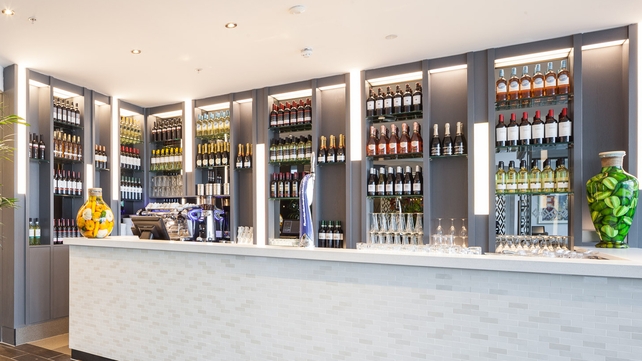 Other than your own (!), which is your favourite restaurant?
Having recently moved home from the UK I was really impressed with the Irish foodie scene. I need ambiance, atmosphere and service delivered around good food, so when I'm home there's an amazing restaurant in Naas called Bouchon that we love to visit.
What would your death row meal be?
I'm originally from Naas and grew up on good food, so I'd have to say the traditional Christmas dinner with all the trimmings… and a side order of Prezzo truffle oil infused fries and baked mushrooms of course! 
What do you think of the pop-up restaurants trend?
This is a trend I've watched develop across both markets over the years. I like the idea of bringing good quality food to the masses in a more relaxed and casual environment, giving both aspiring and existing restauranteurs the chance to test out their offerings before committing to a more long-term strategy. While I think there are too few that continue to sate the appetite of the Irish foodie to justify this as a tried and trusted method for success, it has certainly transformed the way we eat out. 
For more information on Prezzo, check out the website here and follow them on Twitter @Love_Prezzo.