Purcell donated €11,000 raised from the pop-up shop on Dublin's Baggot Street to The Capuchin Day Centre for Homeless People which provides breakfast and lunch, amongst other services, to hundreds of Dublin's homeless.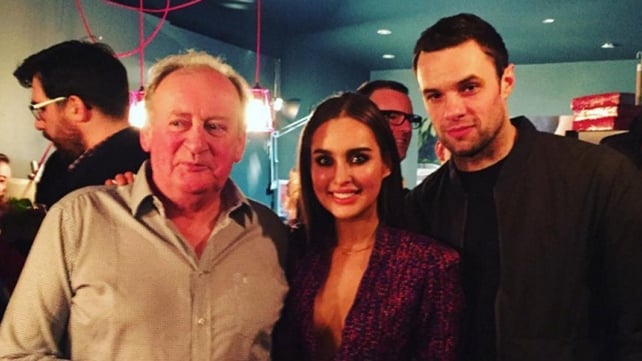 "I walk down that street every day and you can't walk by without seeing a homeless person. It really is quite shocking," she said, when asked why she chose to help that charity in particular.
"Father Kevin came down and he was a great character. And one day when we were closing up a woman knocked on the door. She just wanted to say that she used the Capuchin kitchen and she wanted to say thanks.
"That was really humbling," Purcell told The Daily Mail. 
Watch the two minute time-lapse video below of how the pop-up shop was created in just eight days – pretty impressive: