Purcell will be creating some of the recipes from her book, published by Gill, to sell in the shop which will be open to cater for breakfast and lunchtime crowds from 8am to 3pm.
Roz will create a mixture of smoothies, soups, breads, granola bars, protein balls and cookies in her shop when it opens on 140 Baggot Street Lower for three days from Wednesday to Friday, February 10 to 12.
We'll be heading there on Wednesday morning to interview Roz for RTÉ Food about her new book which has already topped the Irish bestseller list.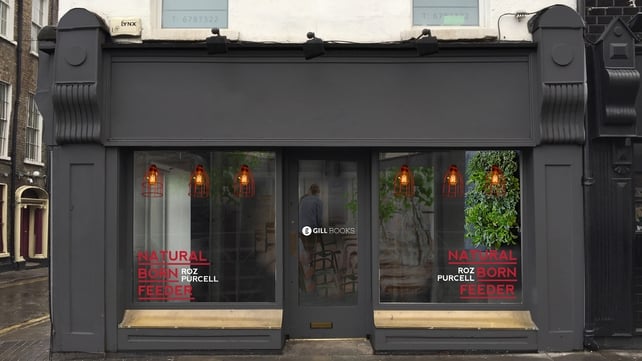 She won't be alone and is roping in her dad, sister and even her fella Bressie to give her a helping hand.
"I am so excited to be opening my own pop-up to mark the launch of my cookbook. The recipes I'll be serving reflect how I eat – all natural, whole foods that taste great and provide the fuel our bodies need to look and feel our best," Purcell said.
"I've been interacting with fans about my recipes for so long through my blog, it'll be great to finally meet them and see their reactions to my recipes in person!"
All proceeds from sales at the shop will be donated to The Capuchin Day Centre for Homeless People.