The Great British Bake Off is back on our screens for its sixth season, much to RTÉ Food's delight! The BBC One show has completely won us over with its mouth-watering treats, naughty innuendos, and thrilling tensions. We're hoping for plenty more controversies this year!
In the meantime, if all of the amazing breads and cakes have been making your stomach rumble, we've got the perfect recipes for you to put your hand to. Maybe even rope in some friends for a small-scale bake-off!
Banana Bread with Almond Butter and Chocolate Chips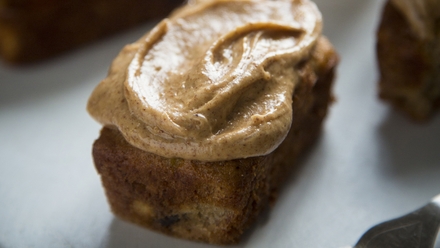 This simple recipe will have you feeling like a baking pro! Add in some chocolate chips, or toasted chopped nuts for a healthier option. A deliciously moist bread that works as a snack or a dessert!
Vanilla Shortbread Biscuits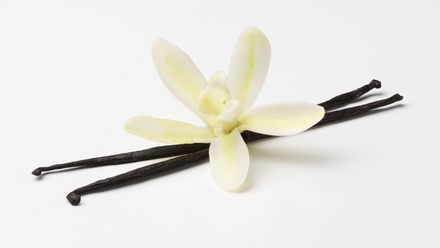 These buttery vanilla shortbread biscuits offer amazing texture and flavour, and the recipe is comfortingly straightforward. Whip them up for afternoon tea or as a treat for the kids!
Baked Alaska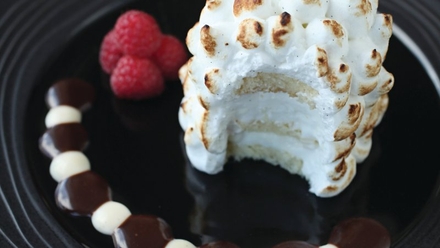 Baked Alaska is a notoriously tricky dessert to make, consisting of hard ice-cream on a bed of sponge cake, covered with uncooked meringue. Save time and help avoid a British bake-off style disaster by using shop-bought ice-cream and cake! Get the recipe here.
Raspberry Cheesecake Brownies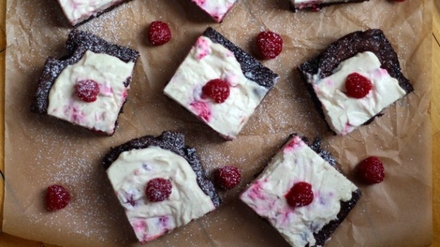 Can't decide between cheesecake and brownies? Why not have both, and enjoy both creamy and chocolatey goodness! You'll be a star baker with this recipe.
Carrot, Courgette and Cardamom Cake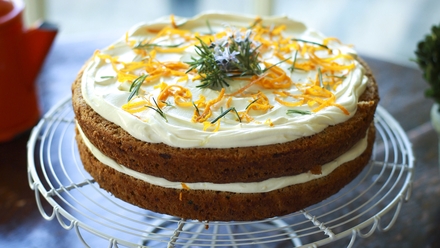 Carrot, courgette and cardamom may seem like an unusual combination of flavours, but they go down a treat. Add rosemary and orange crème fraîche for moisture and that extra-special touch. If you want to make your cake into a 'showstopper', fashion mini carrots and courgettes out of marzipan and food colouring to decorate the top! For a step-by-step guide on how to make it, click here.
Kayla Walsh