With just over a week until the start of September, parents are going to have to start coming up with lunch ideas for their children. We've already shared our top tips for keeping lunchboxes fun and interesting, but what of the food's sugar content?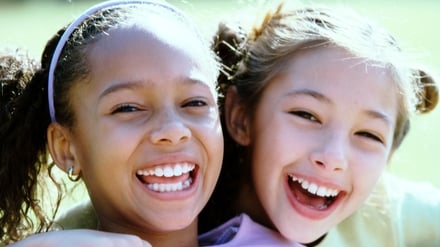 1) Drinks:
When it comes to your kids' drinks, avoid juices and smoothies, says Dr Gillian of the Dental Suite in Bray. These are very acidic as well as being full of sugar and can cause both acid erosion and tooth decay. A juice or a smoothie is just as acidic and contains the same amount of sugar as a can of coke or 7UP! Ideally, give your child milk or water only to drink on a daily basis. Check out a great handy checklist of how much sugar is in many of our go-to lunchbox options.
2) Sandwich fillers: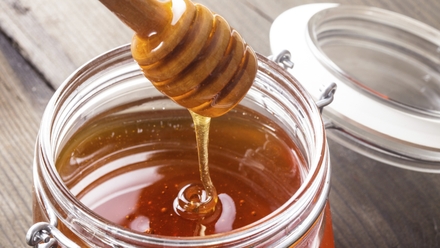 Sugary fillers like chocolate spread, jams or honey can contain up to two teaspoons of sugar in just one serving. Peanut butter is a little bit better, but be careful as there are huge variations between brands. Old favourites like cheese, ham, chicken or turkey will not cause any tooth decay.
3) Yoghurts:
Lots of parents are caught out by children's yoghurts as they can contain huge amounts of sugar (have you ever wondered why they like them so much?!!). One Frube has 14g of sugar – over three teaspoons! Try to swap these sugary yoghurts for a natural yoghurt alternative, with pieces of fruit like strawberry or raspberries.
4) Dried fruit: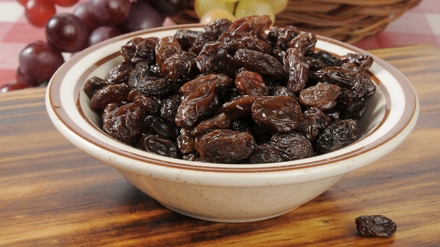 This is another food item that can catch parents unawares as they think they are giving their child a healthy snack. A small snack box of raisins, a popular lunchbox item, has 26g of sugar – or over five teaspoons. Swap the dried fruit for a fresh orange, apple, banana, grapes or a fruit salad.
5) Chocolate bar/snack size sweets:
Lots of schools have adopted a healthy lunch box policy so these may not even be allowed on a daily basis, but they are full of sugar and cause tooth decay (the number one childhood disease, and entirely preventable). Consider a fun but tooth-friendly alternative such as popcorn, crisps, crackers, carrot sticks, cheese sticks/cubes or rice cakes. Don't get caught out by bars that are marketed as healthy – a typical flapjack or fruit bar contains about 3 teaspoons of sugar.
Dr Gillian Smith is a General Dentist at The Dental Suite in Bray, Co. Wicklow. You can 'like' The Dental Suite on Facebook here, or follow them on Twitter here.
Below is a guideline from the British Dental Health Foundation of the Sugar content in many of our everyday food choices: